View the PDF version of our April 2019 newsletter: WMCU_April 2019
April 2019
Holiday Closings:
West Michigan Credit Union offices will be closed the following dates:
Monday, May 27th
Thursday, July 4th
Access your accounts through:
It's Me 247 Online Banking
Debit Card
Shared Branch
Mobile App with Remote Deposit
Returning to Michigan for the Spring?
Don't forget to update your address with us! Make the change in online banking or contact us.
Feeding People, Changing Lives
After every mortgage and home equity loan closed last year, we set aside $100 to donate to Feeding America West Michigan through our Hearts Building Homes program.  With your support and with the help and mission of Feeding America West Michigan (FAWM), we were able to provide 52,000 meals to our neighbors in need across West Michigan.  We are humbled to be able to make such an impact in our community through FAWM.  Thank you for your continued support.  We're looking forward to another successful year!
Behind on Payments?  You're Not Alone.
Here are four tips on how to avoid late payments.
Take a deep breath and know everything will be okay. Make a commitment to focus on what matters most.
Get a full picture of your current expenses and develop a spending plan.
Investigate your options.  Addressing your needs proactively can help you get back on track sooner.
You are not alone. Call Green Path, our Financial Wellness partner, for unbiased caring support. We are here to help you understand your financial situation, pay off your debt and save money. We can help you understand the process provide you with additional options.
Call 877-337-3399 or visit greenpath.com/WMCU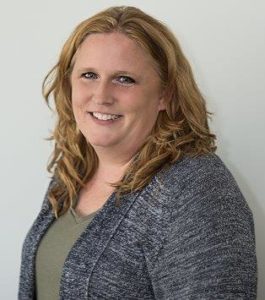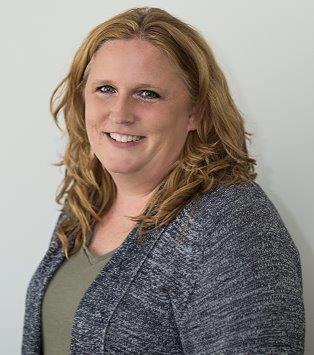 A dedicated Insurance representative for our members
Want to see if Melissa Price can save you money on your insurance needs? She is licensed in Auto, Home, and Life. If you missed her quarterly visit in March, you can make an individual appointment with her by contacting her directly!
1-616-432-5023 (Direct)
1-616-710-1469 (Cell)
FAX: 616-281-0981
Melissa.Price@LibertyMutual.com
Member Rewards – Save, Spend, and Earn!
Want to know how many Member Rewards points you have? Login to Online Banking or give us a call. You automatically earn points based on the products and services you use with us and you can redeem points on items that matter to you, such as a loan discount (5,000 points), CD renewal bonus (5,000 points), free box of WMCU logo checks (2,500 points), fee waivers (2,500 points), and WMCU gear (some items pictured below).
For the full redemption catalog, visit: WestMichiganCU.com/Services/Member-Rewards
Coffee Mug: 2,000 points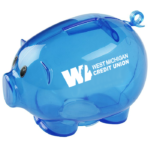 Piggy Bank: 2,500 points
Tote Bag: 2,500 points
Travel Mug: 6,000 points
Thank you for a great year
2018 was a year of great success, but we are looking forward to 2019 and bringing more products and services to our members! Thank you to all those that were able to join us at our Annual Meeting. If you missed out, please join us next year on the third Tuesday in March!
2019 Board of Directors:
Brent Nevins
Dave Husted
Mike Ropele
Marlin Baker
Shirlee Harry
Dan Titus
Clare Kwant