Founded in 1956, West Michigan Credit Union is a not-for-profit financial cooperative chartered and regulated by the State of Michigan. We are a local member owned and operated credit union governed by a Board of Directors elected by our membership.
You can feel secure in knowing that each and every owner's savings are insured to at least $250,000 by the National Credit Union Administration (NCUA), an agency of the federal government.
When you join our Credit Union you become a member/owner in a financial institution that offers a wide range of services to meet your financial needs. From checking and savings accounts to personal loans & mortgage loans and much more. We are here to serve you today and help you prepare for tomorrow.
"Once a member, always a member"
That's the credit union way. Even if you change jobs, move or retire, you can still retain full membership rights and privileges.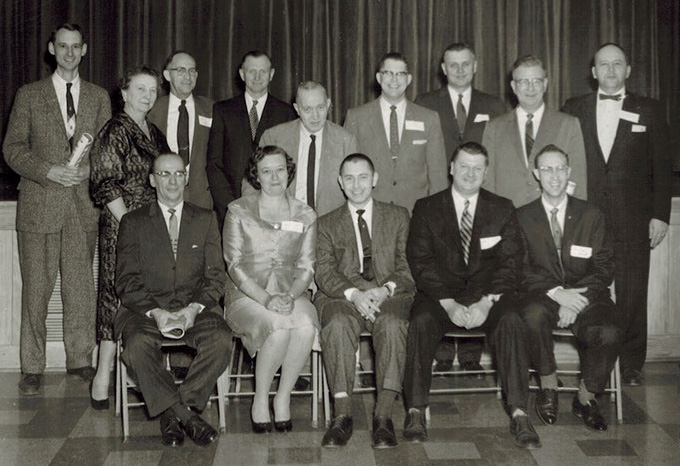 Working together as the most trusted resource to help our members' financial lives be simply better.