West Michigan Credit Union offices will be closed the following dates:
Saturday, January 1st, 2022
Monday, February 21st, 2022
Access your account through:
It's Me 247 Online Banking
Debit Card
Shared Branch
Mobile App with Remote Deposit
Looking Forward to a Promising 2022
You are cordially invited to join our Annual Meeting. Join us while we recap all that has happened in 2021 and look forward to the future. Thank you for being a member of WMCU!
Join us for our Annual Meeting:
Tuesday, March 15, 2022 at 5:30pm
Be on the look out for an email with more information.
Animal Shelters & Rescues:
Donate to your local animal shelter and support our furry friends. Join us in caring for and promoting a loving treatment of animals by donating shelter wish-list items through March. All donations will be given to local animal shelters and animal rescues in all office locations to support local dogs, cats, and more in need of a loving home.
This partnership has ended.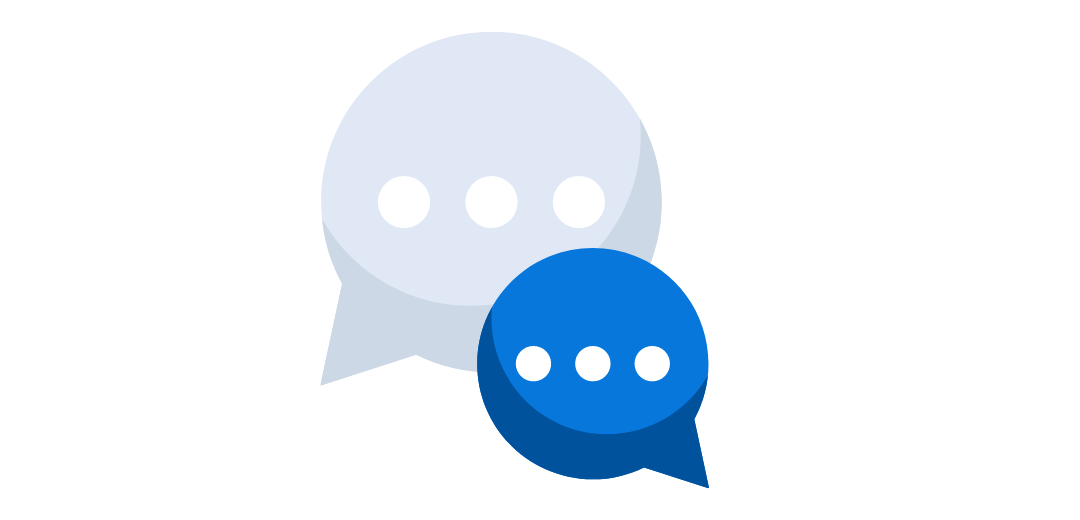 We love knowing what you appreciate and how we can improve our service to better your experience. Leave us a review on Facebook or Google. You can also submit a review or concern to CUinfo@westMichiganCU.com
Helen DeVos Children's Hospital Radiothon
Although we were not able to attend the Helen DeVos Children's Hospital Radiothon this year, we were honored to be a sponsor of this incredible event. With the help of the community, the Helen DeVos Children's Hospital Foundation raised $490,377 to provide high quality and safe health care for kids in West Michigan and beyond! We are grateful that, even with the year we have had, the donation amount exceeded last year's total!
Angel Tree and Toys for Tots Drives
Our holiday toy drives were a BIG success. We had a great turnout at all of our offices! The generosity shown by our members and team members this year was outstanding and much appreciated by your community. Even in a year of hardships, you helped spread some cheer this year to your local youth with incredible donations. Take a look at a few of the donations we received! Thank you!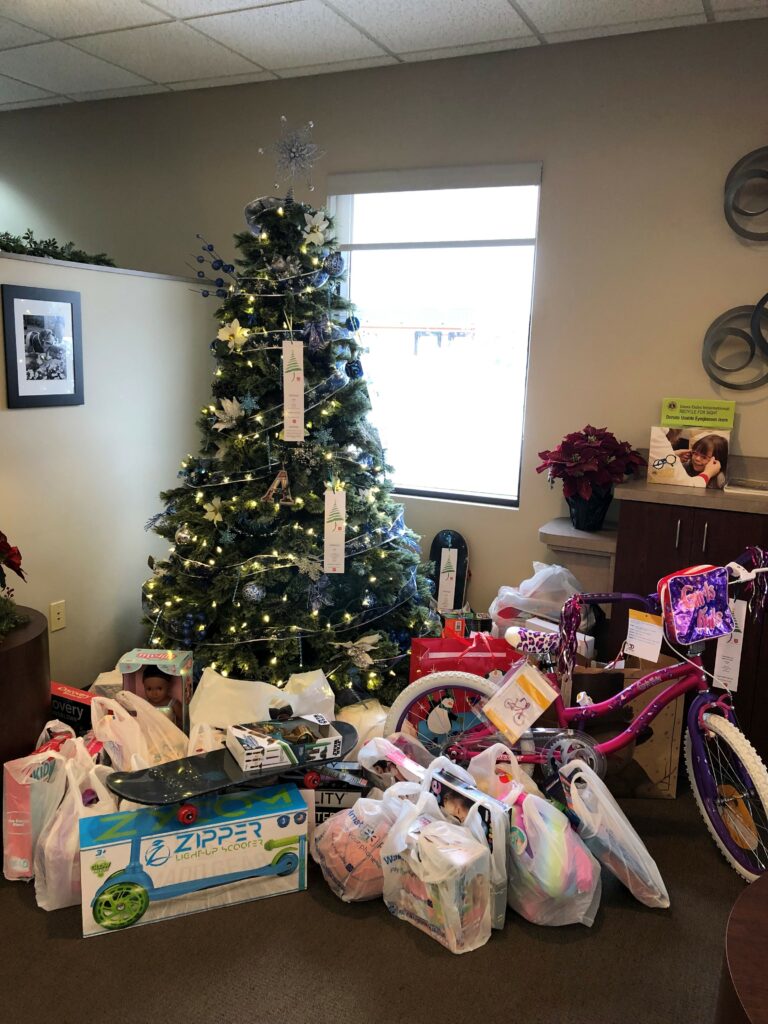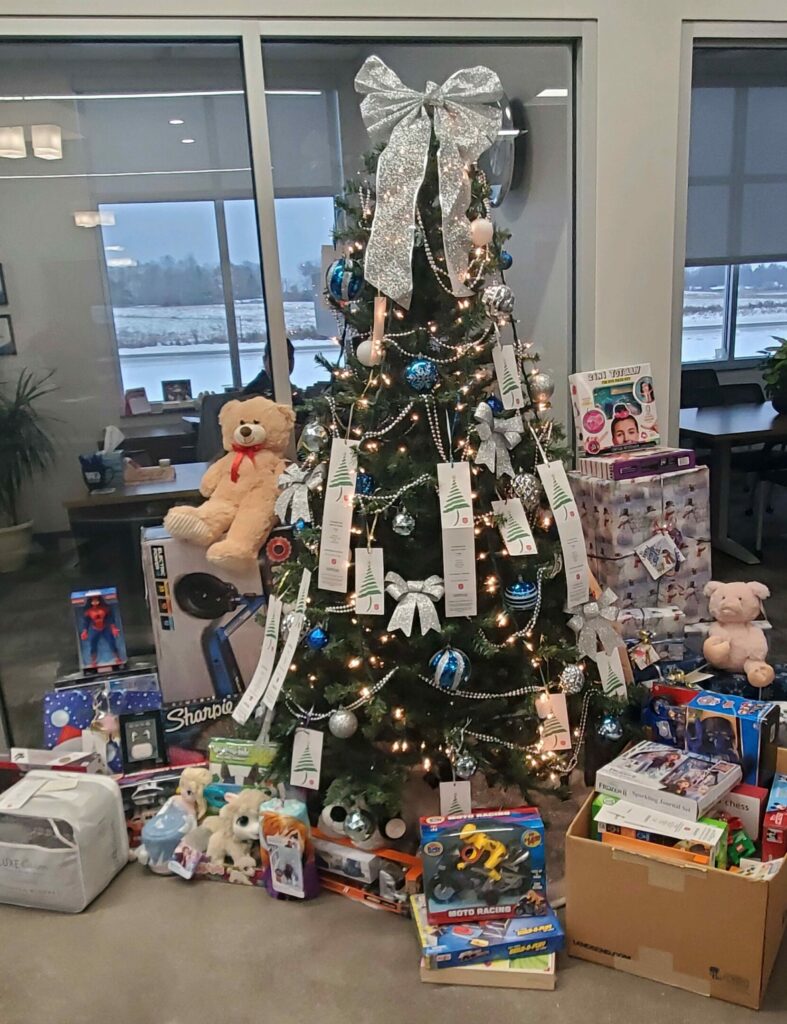 Melt Away your Holiday Debt! 1.99% APR* for 6 months on balance transfers from your high interest credit card!
No Annual Fees and No Balance Transfer Fees! Earn 1.99% for 6 months by transferring your high interest credit card balance to one of our new credit cards. To be eligible for this promotion, you must be approved for either the Better Rate or the Better Reward credit card.
You can apply for one of our new credit cards at any time, but a balance transfer will require you to speak with a member service representative.
This limited time offer has expired.
*APR = Annual Percentage Rate. After 6-month time period expires, the rate for the Better Rate credit card will be 7.5% - 17% and the rate for the Better Reward credit card will be 8.5% - 18%. Rate is subject to approval. Rate is subject to change and is based on creditworthiness. Must qualify for membership. Limited time offer, balance transfers must be completed by March 31, 2022. Promotional rate starts at date of 1st transfer. Promotion cannot be combined with any other offer, including member rewards points discounts. Promotion is available for either the Better Rate or the Better Reward credit card program only. Balance transfer promotion of 1.99% is not available for balances transferred from one WMCU credit card to another WMCU credit card or any other WMCU loan balances. No balance transfer fee applicable with promotion. No annual fee. Cash back will not be earned on the Better Reward credit card for any balance transfers. Participants can earn 1% (.01) cash reward up to $200 per month by using the West Michigan Credit Union Better Reward credit card to make purchases. Cash rewards will be calculated at the end of each billing cycle by multiplying your purchases by 1% (.01). Cash rewards will be credited to your credit card account within your next billing cycle and rounded to the nearest cent. Full terms and conditions for the Better Reward program will be sent with your Better Reward credit card. West Michigan Credit Union may amend the terms and conditions at any time without notice.
Working together as the most trusted resource to help our members' financial lives be simply better.