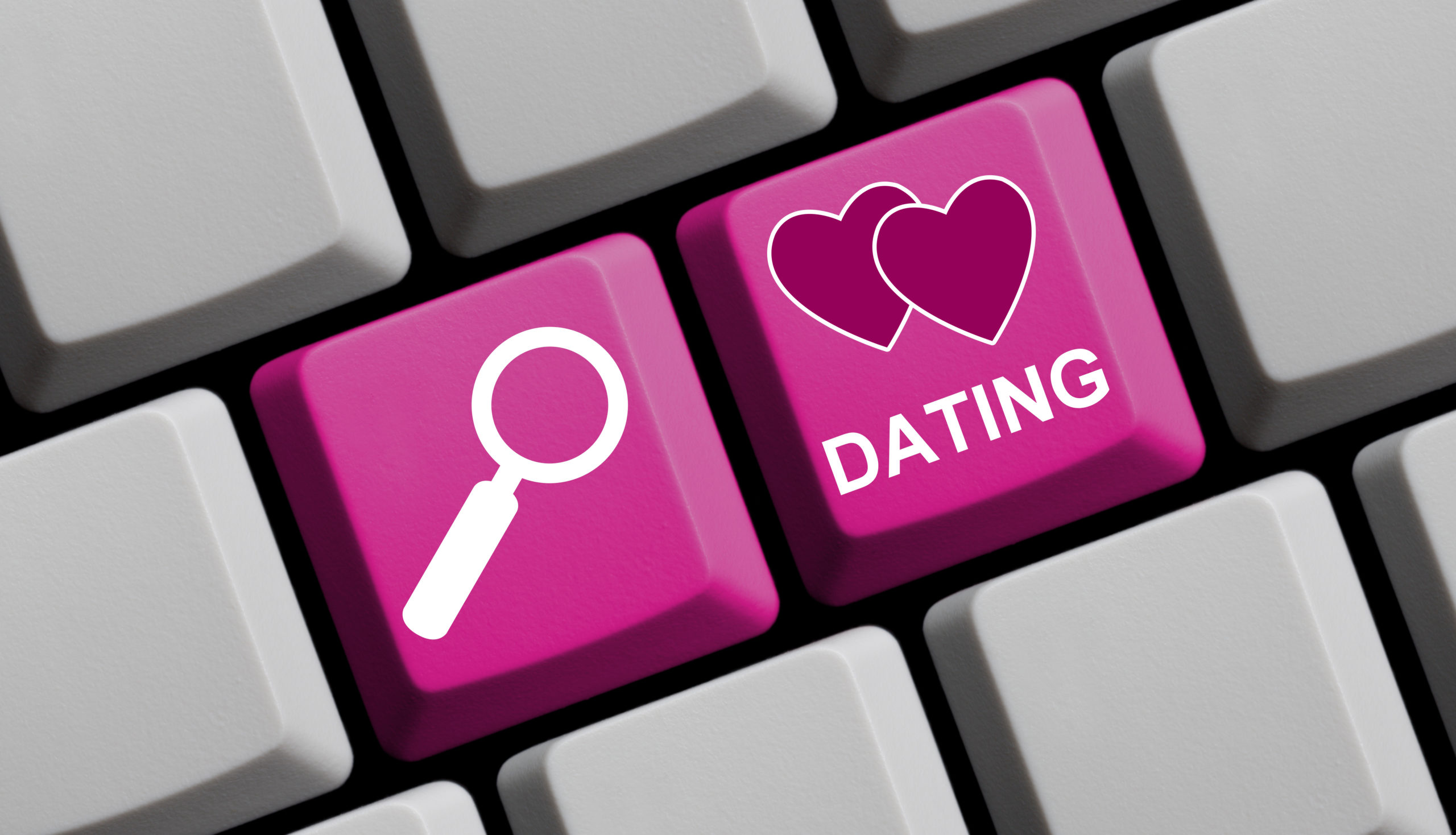 Romance and love are in the air this February, but sometimes love isn't as sweet as you think and you may be getting scammed. Can you identify the red flags in these romance scams?
Scammers base their whole operation on being able to tug on your heart strings. They will say anything to trick you into a false sense of security and to give them access to your funds. In 2018, $143 million were reported as lost from romance scams to the Federal Trade Commission.
Scammed Scenario #1
While on Facebook, you receive a friend request from a man named Mike. You view his profile and have 36 mutual friends. Assuming you must have just forgotten who he is and how you know him – you accept his friend request. You have a good number of mutual friends; you must know him. It doesn't take long for you to receive a message from him. He is friendly and you respond politely. As days continue, Mike continues to message you. You start to learn details about his life through these conversations. He went to your high school but haven't talked in 10+ years. Mike is from Michigan, but is currently on contract and working out of the country on an oil rig in Australia. He begins to send you gifts and small amounts of money. As time continues, he seems normal and grows affectionate towards you.  Mike tells you that his contract suddenly ended and he is stranded with no way back to Michigan. He asks you for help and to wire him money; He promises to pay you back.
Red Flags:
While it's not uncommon to receive Facebook friend requests, it does appear out of the blue to receive a message.
You didn't remember who this person was initially, but took a chance because you had mutual friends. He lives in Michigan and he went to your high school so he must be telling the truth about everything right? Wrong, depending on your privacy settings, he could easily see your location and education details. He may have targeted other individuals who attended the same school, giving him an easy excuse as to how you should know him.
Mike sent you gifts and small amounts of money. This was to gain your trust and to help him build up to his larger scam with you.
His job is out of the country. His current occupation could be the truth, but is also a lie commonly used in scams.
He created a sense of urgency by telling you he was stranded and needed your help. Mike says he is going to pay you back, but there is no guarantee he would ever pay you back. He will most likely take your money and completely disappear. He knows that it is almost impossible for you to get your money back and that he can get away clean.
Scammed Scenario #2
You get a Facebook message from a man named Joe. You discover you are both part of a Single Parents Facebook group. Thinking he is trying to make a connection, you continue to talk with him. He is in the military and his wife recently passed away, leaving him with a two-year old daughter. His daughter has a heart condition. You message everyday and he makes you feel wanted. He has even told you he loves you. While it may be fast paced, you can't deny that it feels nice to be appreciated. As time goes on, he tells you his daughter needs emergency surgery, but has no way to pay for the surgery. He asks you to send him Amazon and iTunes gift cards for the amount of $5,000. When you tell Joe you can't send him the money, he becomes upset and enraged, but immediately apologizes. A few days later, he tries to get you to send him gift cards again. When you refuse a second time. Joe threatens to release private information about you and your family, unless you send him the gift cards.
Red Flags:
Things may appear normal at first. It may have raised concern to be suddenly messaged by a stranger, but he seemed harmless.
He said he loved you after a few days of messaging.
Joe used your empathy to create a sense of urgency with his daughter's worsening condition.
He asked for your help to pay for a surgery using gift cards. Doctors may accept insurance, but none accept gift cards as a form of payment. Gift cards are non-reversable and untraceable, which is great for scammers, but not those getting scammed.
After Joe attempts to get money from you again, he resorts to blackmail to get the money. Joe knew this would catch your attention and make you afraid of what could happen.
Scammed Scenario #3
You match with a woman named Rebecca on a dating site. The two of you message for a while on the site, but she asks for your cell phone number. You are wildly impressed with her looks and career as a Doctor. While getting to know her, you learn that she is practicing medicine abroad in Italy. She has been trying to get back to Los Angeles but her travel documents have been lost. She has been trying to get new documents, but they are rather expensive. Rebecca really wants to come back to Los Angeles so she can meet you. She says she loves you and sees a future with you. She wants you to set up a new bank account for you to wire money to her.
Red Flags:
While you met on a site that is trustworthy, she asks to text. This makes the conversation private.
Her occupation abroad seems a little suspicious as well as her loss of her travel documents.
She asked you to open a new bank account to wire her money. Sometimes scammers will sometimes have you set up a new account. They just want access, they will use an established account too!
Common Lies:
Most scammers will say that they are out of the country for work. The most common occupations that scammers use are: being in the military, doctors practicing abroad, and oil rig workers. Some scammers will get creative to fabricate the story to help them get your money. Scammers also lie to tell you why they need money. The most common needs for money are: a surgery or medical condition, plane tickets, gambling debts, travel documents and visas.
Scammers are careful to get your money quickly, anonymously, and in ways that are impossible to reverse. Scammers may ask you to wire money using Money Gram or Western Union, set up a new bank account, or use reloadable gift cards for places like Amazon, Walmart, iTunes, and Google Play.
What Can You Do?
Never give your bank account information or send money to a person you haven't met in person. If you think you or someone you know is involved in a romance scam here are a few things you should do:
Stop communicating with the person.
Take it slow. Make sure they aren't confusing things they have told you. This can be a huge red flag!
Do a reverse image search on the person's photo to see if the photo is associated with any other names or details. You can perform a reverse image search by going to Google, and selecting "Images" in the top right of your webpage. Once you select "Images" you can upload an image into the search bar and select "Search".
Talk to someone about your new romance. Others may see the red flags before you do and can help you decipher if it may be a scam.
Notify your financial institution if you have wired funds or given account information away.
Report romance scams to the FTC at ftc.gov/complaint
Love is not always what it seems.

Working together as the most trusted resource to help our members' financial lives be simply better.