Holiday Closings
West Michigan Credit Union offices will be closed the following dates:
Monday, May 29th
Monday, June 19th
Tuesday, July 4th
Access your account through:
It's Me 247 Online Banking
Debit Card
Shared Branch
Mobile App with Remote Deposit & Card Controls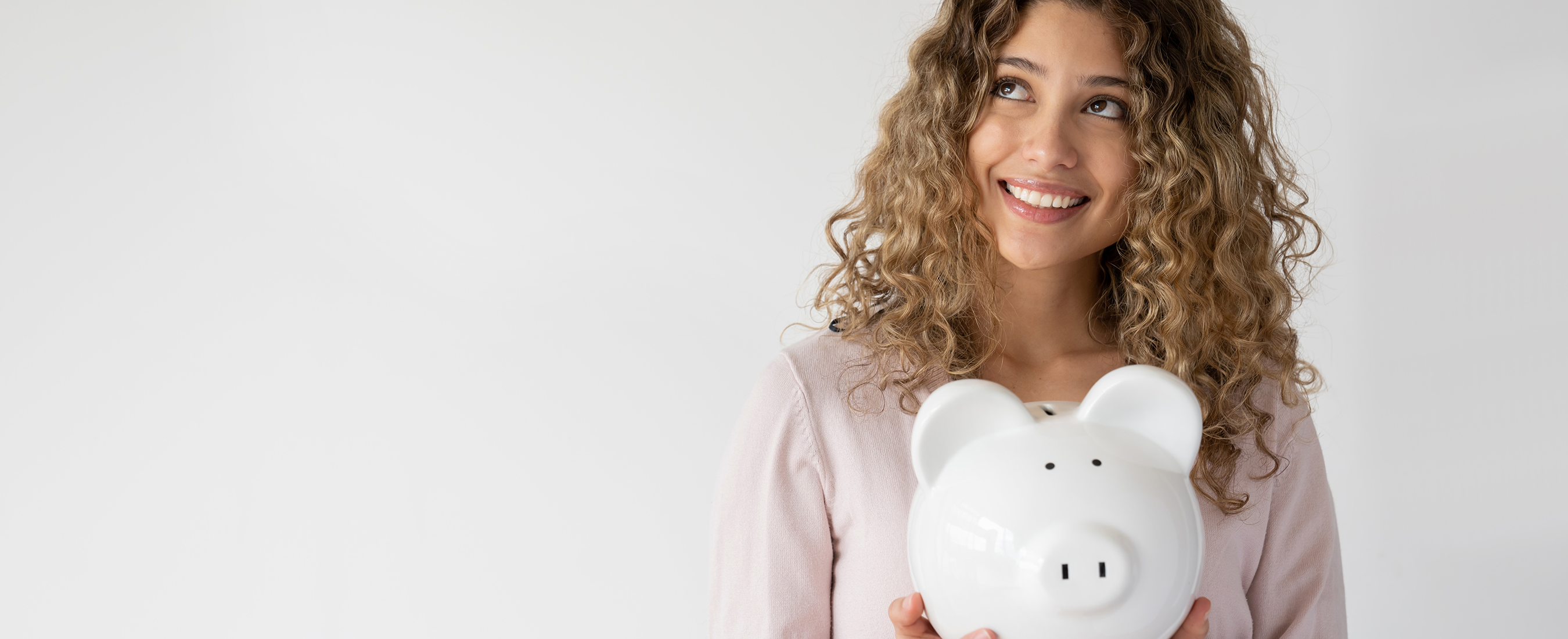 Debit Card Round Up
When you are trying to save for a rainy day or special occasion, a little change can go a long way. Using our Debit Card Round Up program can help!
Once you enroll in our Debit Card Round Up, every transaction you complete on a daily basis will be rounded up to the nearest dollar. Then, the total savings will be automatically transferred into the savings account of your choice. Round up transfers only happen on a daily basis and not per transaction in real time. You must have a debit card to participate in the Debit Card Round Up program.
To enroll into Debit Card Round Up, come in to a branch to speak to a Member Service Representative or call 1(800) 442-4576.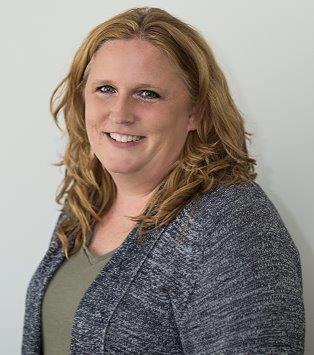 Quarterly Insurance Update
Spring is right around the corner! In Spring, we start to see an influx of recreational vehicles coming out of storage. There are a few things to remember while you are getting yours ready! Homeowners' insurance will not automatically cover your recreational vehicles. You will have to add the vehicles as a rider or get an additional insurance policy; except for items such as a lawnmower, this pertains to almost anything you can ide that has a motor. Although there are cases where recreational vehicles can be added to your current insurance policy, it is recommended that recreational vehicles have their own policy and bill. There are also different levels of coverage you can add for your "toys." Coverage can be as basic as just liability coverage!
Are you interested in learning more about insurance policies for your recreational vehicle(s)? Call or email Melissa to discuss!
Returning to Michigan for the Spring?
Don't forget to update your address with us! You can make the change in online banking or by contacting us at: 1(800) 442-4576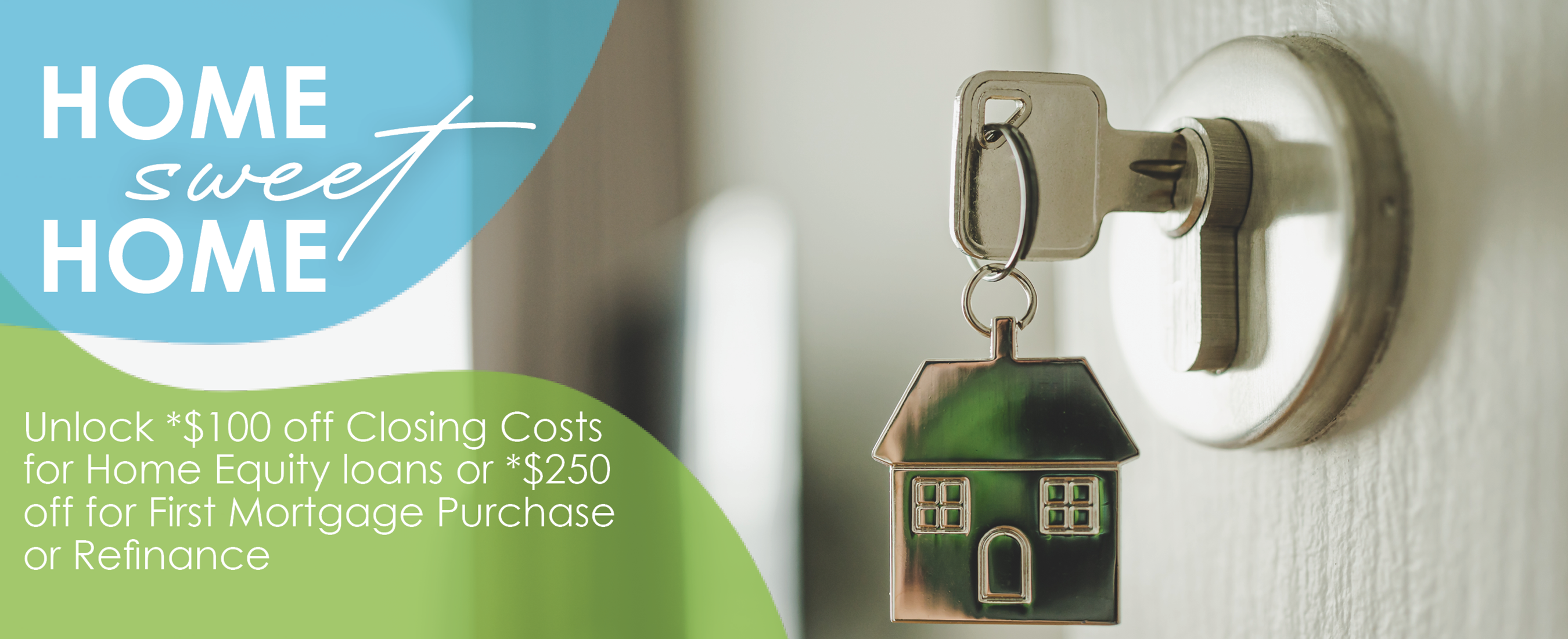 Home Sweet Home!
Your house is not just a house, it's a home. To make the home loan and mortgage process less stressful for you, we are offering $100 off closing costs for Home Equity Loans and $250 off for a First Mortgage Purchase or Refinance. Unlock this limited time mortgage special beginning April 1, 2023. We will walk you through the loan and mortgage process and help you figure out what works best for your home sweet home.
This limited time offer has expired.
*Offer does not apply to refinances of current loans held at West Michigan Credit Union. Rate based on term and credit worthiness. Credit is subject to approval. Must qualify for membership. Offer available for a limited time. Home Equity loans have a Max CLTV (Combines Loan to Value) of 80% and may require an appraisal. Home equity loans are limited to primary residence located in Michigan. First mortgages are limited to properties located in Michigan with a Mac LTV (Loan to Value) of 97% and require an appraisal. Additional CLTV and eligibility requirements may apply to first mortgages. Member Reward points may not be used with offer for additional savings. We do business in accordance with the Federal Fair Housing Law and the Equal Credit Opportunity Act. Federally Insured by NCUA. Equal Housing Lender.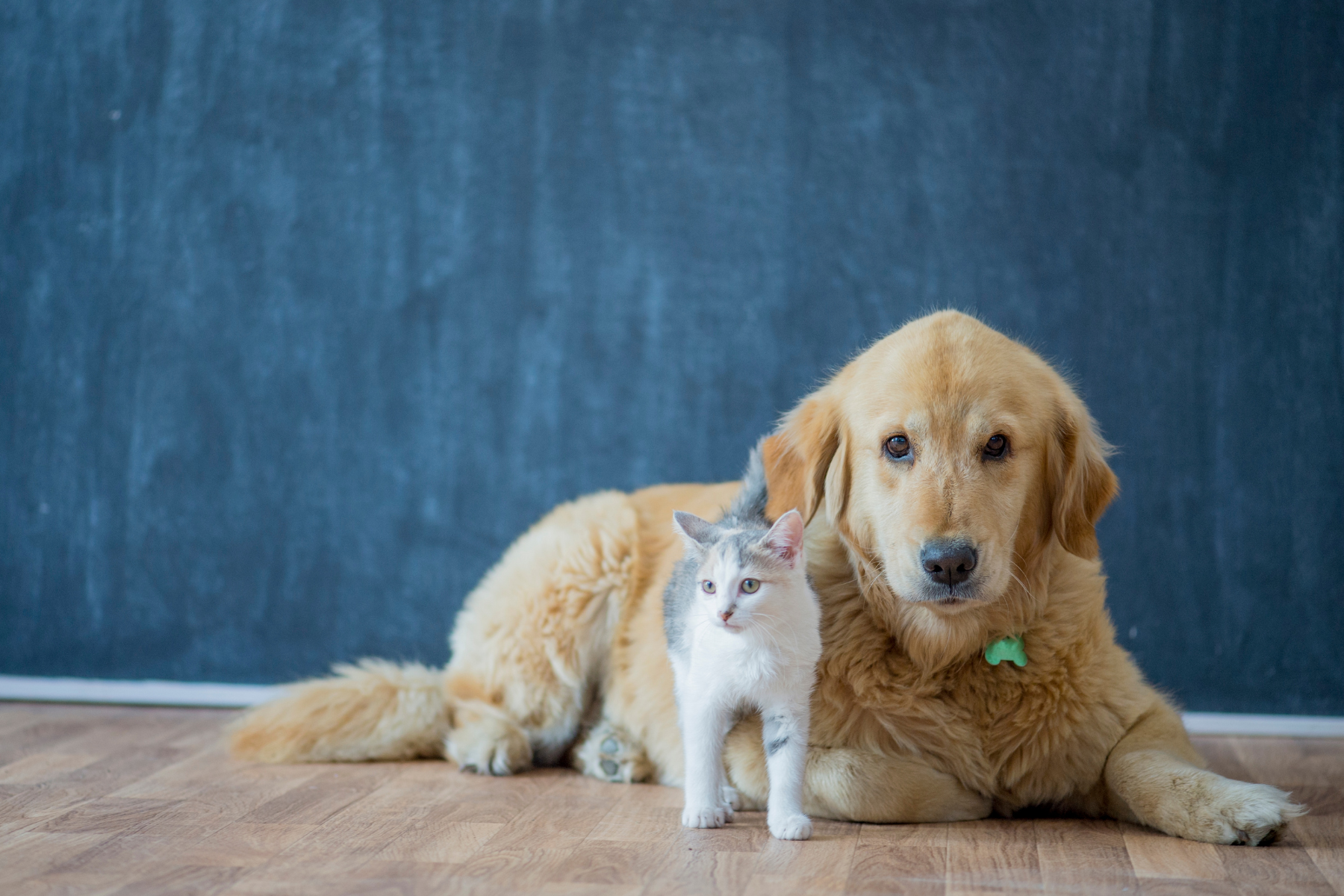 Animal Shelters & Rescues
We want to say a big thank you to all of our members and team members who donated physical or monetary donations during our partnerships with different animal shelters and rescues. Your donations of food, supplies, cleaning products, and more made it possible for animals to receive the best treatment possible. WMCU is proud to support the Humane Society of West Michigan in Grand Rapids, Homeward Bound Shelter in Manistee, ARC of Mecosta County in Big Rapids/Reed City, and the Missaukee Humane Society in Cadillac.
We were also very grateful to be able to have a group of employees from our Grand Rapids and 36th Street branches, as well as our Administrative building, volunteer their time at the Humane Society of West Michigan during this incredible partnership.
Thank you for your generosity for animals in your community!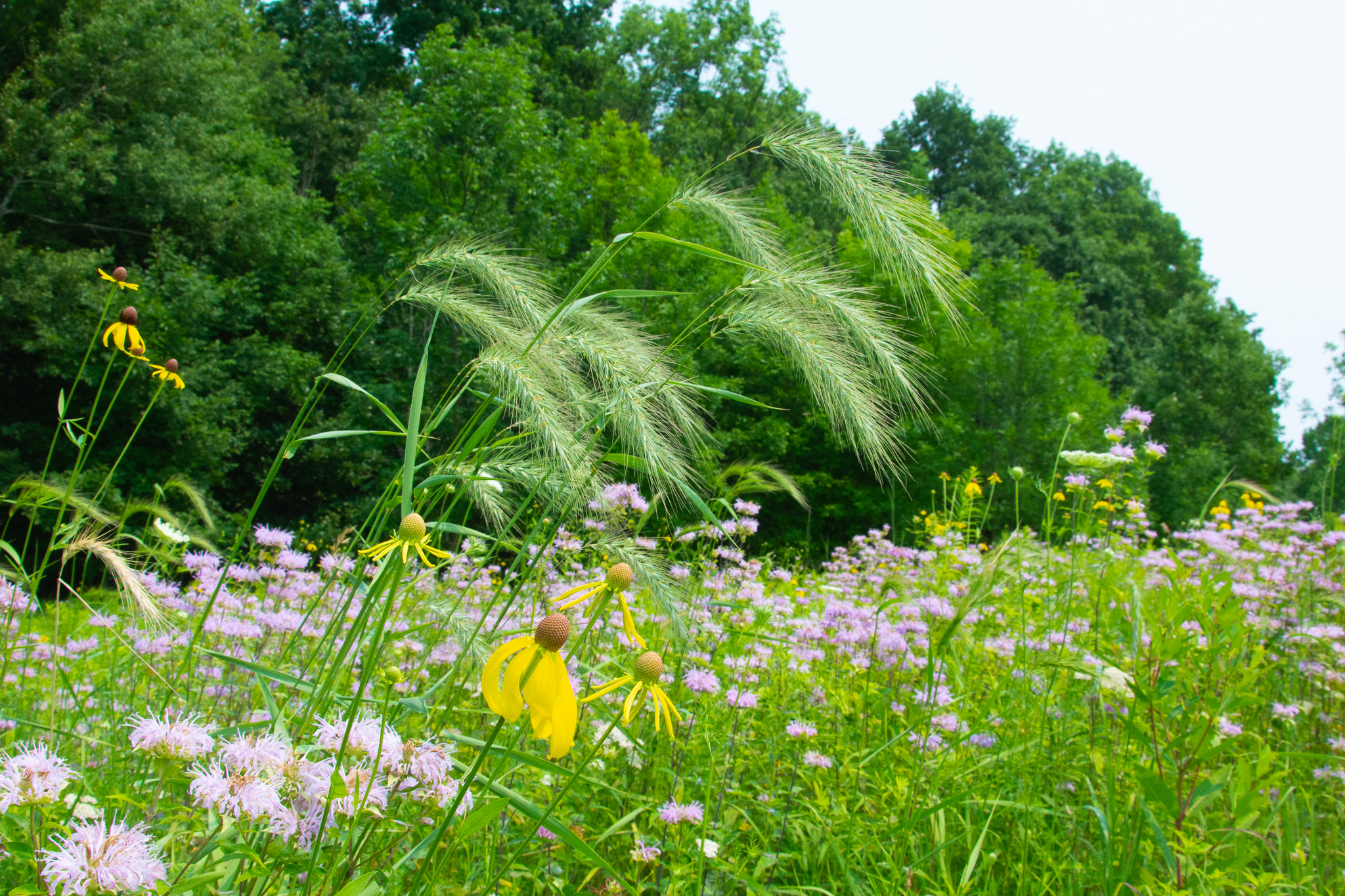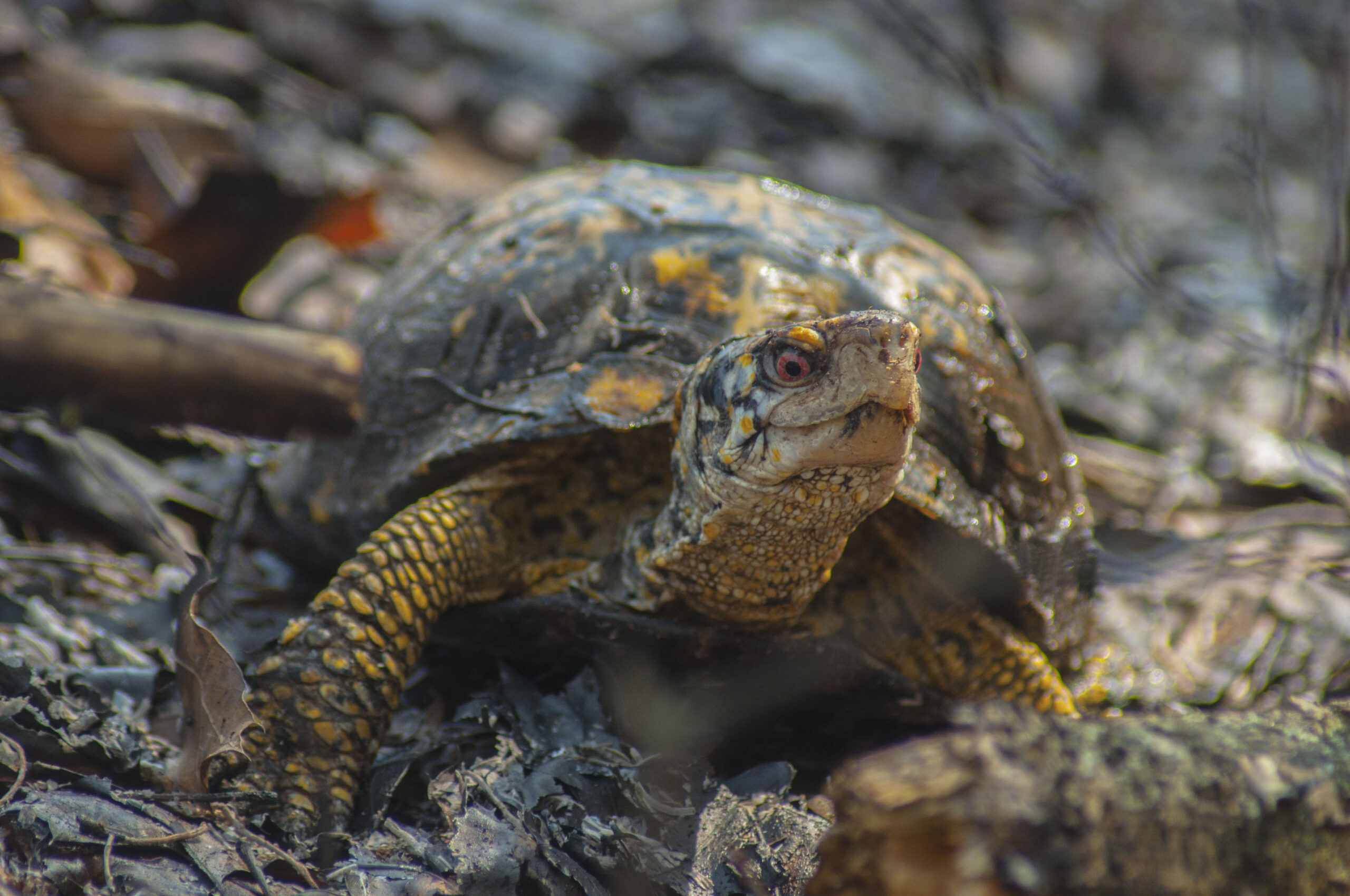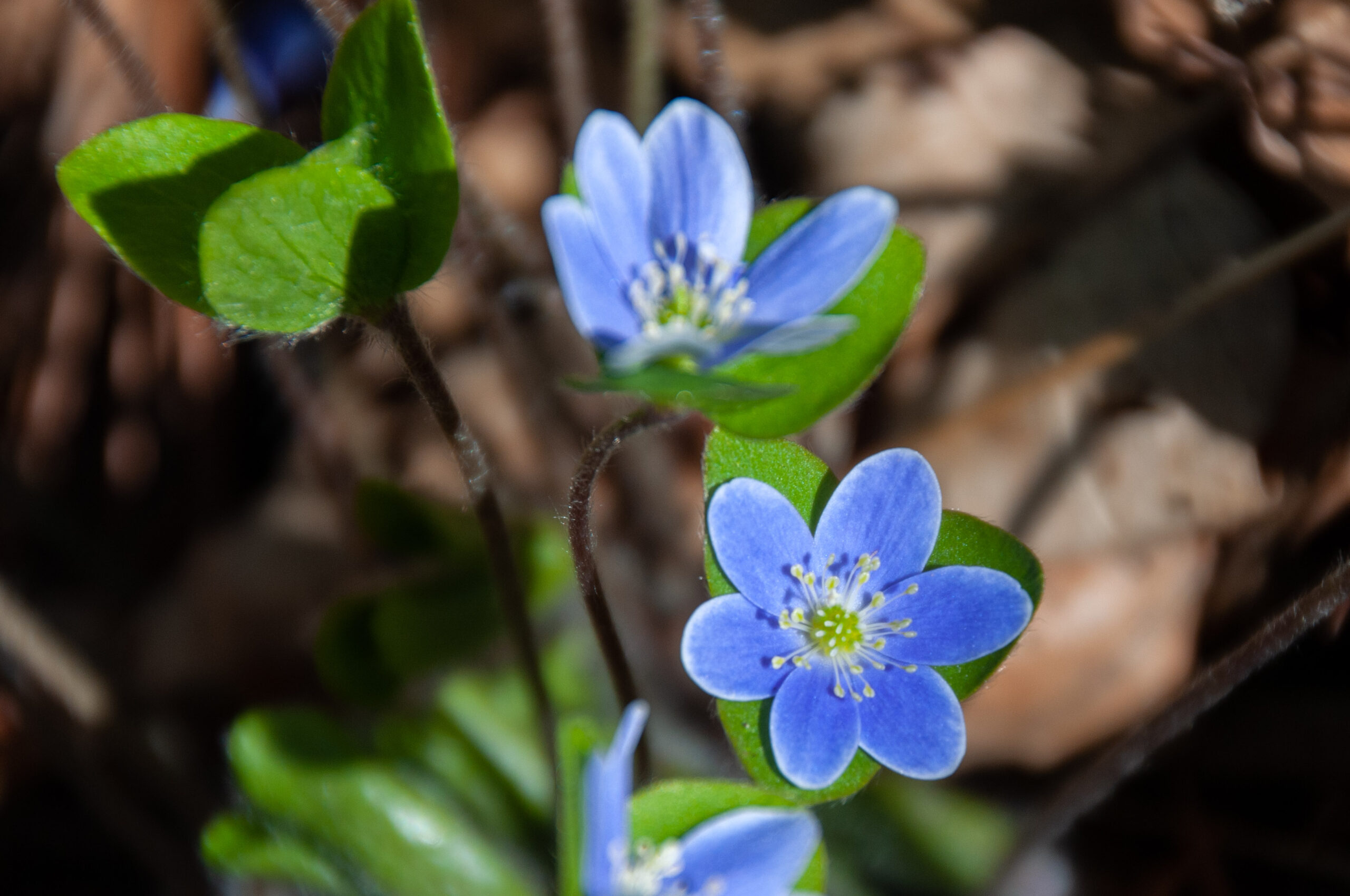 New Partnership!
We are excited to announce a new partnership with the Land Conservancy of West Michigan. They conserve land by creating public nature preserves, providing support to local communities, and helping private land owners. We will be collecting monetary donations to keep nature nearby at each of our locations from April through the end of June 2023!
We were honored to be able to volunteer with LCWM last year, helping them plant over 70 shrubs at The Highlands Nature Preserve in Grand Rapids, MI. Our team can't wait to volunteer again this year!
To learn more, visit: www.WestMichiganCU.com/community-involvement/
Working together as the most trusted resource to help our members' financial lives be simply better.