To better cover our members' financial needs, we partner with reputable and trusted entities to offer an umbrella of additional services. Our partners assist with insurance, providing more accessible locations, and financial literacy. We are involved with the following partners listed below:
We have partnered with a local Liberty Mutual representative, Melissa Price, to meet with our members to discuss their unique insurance needs. Some insurance options that are offered are home, auto and life insurance.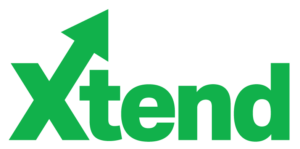 We love being able to serve our members, but we recognize that sometimes our locations can't be accessed. West Michigan Credit Union is part of a Shared Branching Network that allows our members to get the same great service at a location of their convenience.

West Michigan Credit Union has partnered with Jeanie to provide use of their network of surcharge-free ATMs! That means that when you use your West Michigan Credit Union Debit Card at any ATM displaying the Jeanie logo, you will not be charged a fee for your withdrawal.
We're thrilled to announce our brand-new partnership with Zogo! Zogo is a gamified financial literacy app that rewards users for completing bite-sized financial literacy lessons on intelligently saving, spending, and managing their money. Level up and earn while you learn with real-life rewards, like gift cards to your favorite stores!
Working together as the most trusted resource to help our members' financial lives be simply better.