We offer tutorials on various digital services for our 'Do It Yourself' members to expand their knowledge and take control of their financial journey with West Michigan Credit Union. View our library of tutorials to take the first step.
Our Card Controls feature gives you access to temporarily lock and unlock your cards. View your recent transaction activity and set up activity alerts for each card.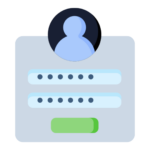 Keep your accounts secure by following the tutorial to update your login credentials to our new complex credentials. Enhance your online banking security.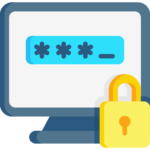 Whether you are changing your password to protect your security or simply because you forgot, follow along with the tutorial or contact us for additional support.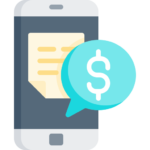 Learn how to deposit a check with RDC within the West Michigan Credit Union mobile app by watching a video, or following a written tutorial.
Working together as the most trusted resource to help our members' financial lives be simply better.