West Michigan Credit Union is proud to be a partner with many local organizations in the community. We are committed to supporting our members, team members, and the communities they call home in the best way we can. If you are interested in getting involved or have an opportunity to share with WMCU, please contact us.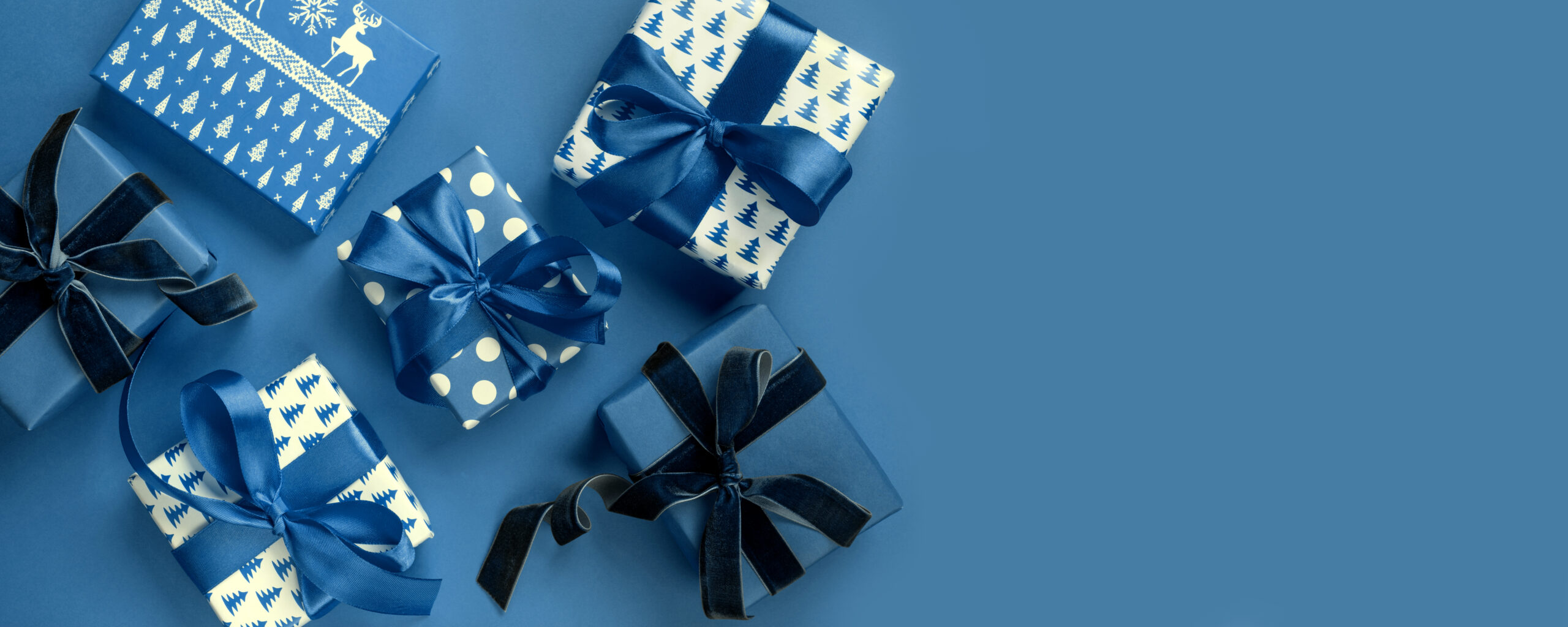 Angel Tree and Toys for Tots
The holidays are just around the corner; help spread some cheer and give back this year! We will be collecting new, unwrapped toys for our local youth beginning November 1, 2023 for Angel Tree and Toys for Tots. Join us in our efforts to brighten the holiday season!
Visit our Angel Tree donation sites in our Grand Rapids, 36th Street, Big Rapids, and Reed City branches, or our Toys for Tots collection sites in our Cadillac and Manistee branches.
We'll be collecting new, unwrapped toys at all of our locations this holiday season!
Feeding America West Michigan
We partnered with Feeding America West Michigan during the months of July through the end of September. Feeding America West Michigan is one of 200 food banks in Feeding America's nationwide network and serves 40 of Michigan's 83 counties. Their mission is to gather and distribute food to relieve hunger and increase food security in West Michigan and the UP. We are always honored to collect physical and monetary donations for such an incredible organization that supports the communities we live in. A group of West Michigan Credit Union team members also volunteered at their warehouse in Comstock Park!
We want to say a big thank you to our members for making these donations possible and for working together to end hunger!
This past year, West Michigan Credit Union has been involved with:
Advocates for Senior Issues
Big Rapids Public Schools
Cadillac Public Schools
CMN Hospitals' Credit Unions For Kids® (Helen DeVos Children's Hospital)
Feeding America West Michigan
FiveCap Toys for Tots
Grand Rapids Public Museum
Grand Rapids Public Schools
Hemlock Park of Big Rapids
Homeward Bound Animal Shelter
Kid's Food Basket
Land Conservancy of West Michigan
Lion's Club
Manistee Public Schools
Manistee United Way
Mecosta Co. Habitat For Humanity
Missaukee Humane Society
Munson Healthcare Foundation
Northwest Food Pantry
Pack 174 of Reed City
Power of the Purse
Project Starburst
Reed City Little League
Reed City Public Schools
Salvation Army Angel Tree
Special Olympics Michigan
Spectrum Health Foundation
Susan P. Wheatlake Cancer and Wellness Fund
Warriors Set Free
West Grand Neighborhood Organization
Youth Attention Center
If you are interested in getting involved or have an opportunity for WMCU, please contact: marketing@westmichigancu.com
Working together as the most trusted resource to help our members' financial lives be simply better.