Falling for a Scammer
Using dating apps can be scary nowadays, especially when you could potentially be scammed in the process. The Federal Trade Commission reported that the number of people falling prey to romance scams increased almost 80% from 2020 to 2021. The reported amount of money lost from these types of scams in 2021 was $547 million. Here is some information on what a romance scam is, more statistics, and how you can protect yourself and your money.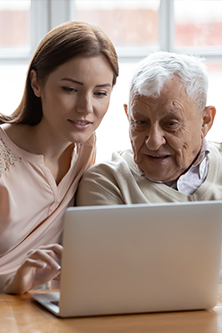 Stay Connected while being Socially Distant
A year into the pandemic, it is probably safe to say that many individuals are still choosing to remain self-isolated out of caution for their own health. Staying connected and engaged with your accounts is more important than ever. Continuing to handle all of your finances digitally can provide piece of mind.  Here is a review of your options with WMCU.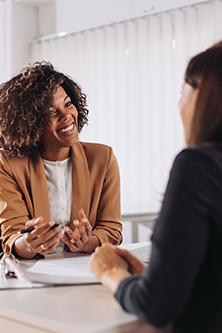 Credit Unions: What's the Big Deal?
Today, 5,091 credit unions exist throughout the United States with over 122.3 million members. The growth of credit unions in the financial industry has spread to global levels and shows no sign of stopping. With the Credit Union Movement still thriving today, don't you want to learn what all the fuss is about?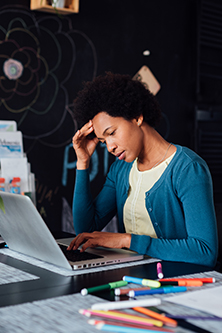 Bettering your Remote Work Space
Ever since COVID-19 became a pandemic, you have most likely made use of technology to accomplish simple tasks on a daily basis. Just because you are familiar with technology, doesn't make working remotely and assisting your children with remote learning any easier.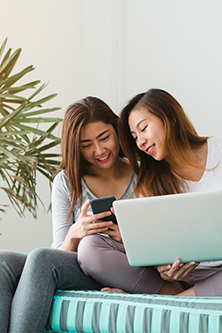 Independent Banking Services
It only seems fitting that in the month we celebrate Independence Day, we discuss how you utilize our banking e-Services to become more independent and gain more control over your banking experience.
We've outlined our eServices and how they can fit your lifestyle, schedule, and needs.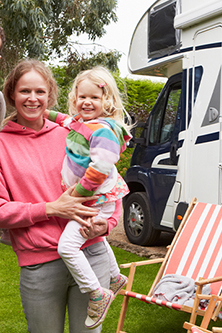 Summer Destinations in the Mitten
School is out and it is time for a little getaway! Do you know the best places to explore in Michigan?
Summer is here in Michigan and it is time to get outside and enjoy all that the mitten has to offer. From small town shops to sandy lakeshores, Michigan is the perfect playground for all types of people.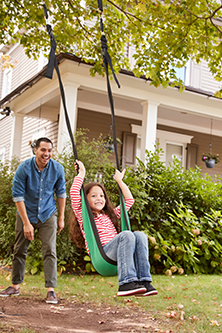 Home buying 101
Buying a home is a major purchase and can be exciting. It is important to make sure you are well educated about the homebuying process to minimize confusion and worry during this significant investment.
Working together as the most trusted resource to help our members' financial lives be simply better.