Buying a home is a major purchase and can be exciting. It is important to make sure you are well educated about the homebuying process to minimize confusion and worry during this significant investment.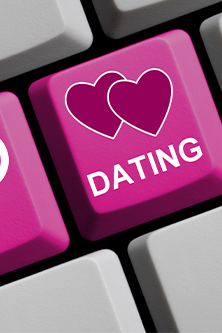 Romance and love are in the air this February, but sometimes love isn't as sweet as you think. Can you identify the red flags in these romance scams?
2020 Vision for Your Finances
As we enter a New Year & Decade, you have probably debated improving your health, overcoming an obstacle, or a habit - but have you thought about your financial fitness?
Working together as the most trusted resource to help our members' financial lives be simply better.