Summer Destinations in the Mitten
School is out and it is time for a little getaway! Do you know the best places to explore in Michigan?
Summer is here in Michigan and it is time to get outside and enjoy all that the mitten has to offer. From small town shops to sandy lakeshores, Michigan is the perfect playground for all types of people.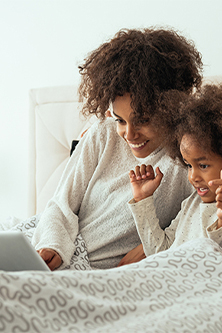 Local Cures for Pandemic Boredom
COVID-19 has caused uncertainties in all of our daily lives. The task to remain home with children of all ages or alone can be difficult. Below are some local-Michigan activities to boost creativity and breakup your new isolated schedule.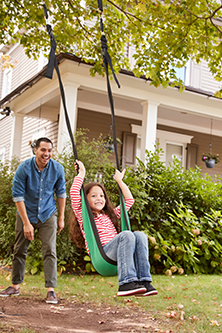 Buying a home is a major purchase and can be exciting. It is important to make sure you are well educated about the homebuying process to minimize confusion and worry during this significant investment.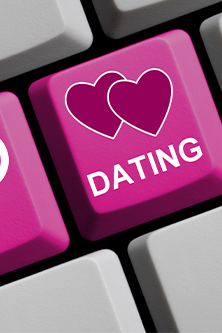 Romance and love are in the air this February, but sometimes love isn't as sweet as you think. Can you identify the red flags in these romance scams?
2020 Vision for Your Finances
As we enter a New Year & Decade, you have probably debated improving your health, overcoming an obstacle, or a habit - but have you thought about your financial fitness?
Working together as the most trusted resource to help our members' financial lives be simply better.