Buying a home is a major milestone in most people's lives. In today's market, with so many obstacles in the way, it can be challenging to get to a closing. The home buying process can be stressful and time consuming. Here are some ways to better prepare yourself for buying a house in a seller's market.
Did you know, the first Thursday in May is designated as World Password Day? 92% of people use the same password or a variation of a password. We reuse passwords to feel like we are in control of our accounts, but it is most likely putting your accounts at risk! There are many ways to strengthen your passwords. To learn some of our tips and tricks, read our recommendations below.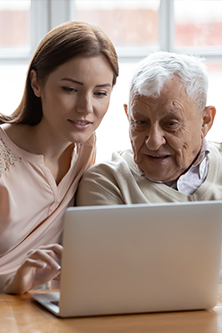 Stay Connected while being Socially Distant
A year into the pandemic, it is probably safe to say that many individuals are still choosing to remain self-isolated out of caution for their own health. Staying connected and engaged with your accounts is more important than ever. Continuing to handle all of your finances digitally can provide piece of mind.  Here is a review of your options with WMCU.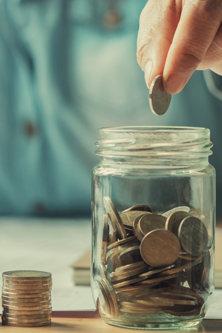 Attainable Financial Goals for 2021
Given all the unexpected that happened in 2020, now is the perfect time to reflect and set yourself up for a successful financial start to 2021! Many individuals set resolutions at the beginning of the year, but find themselves unable to accomplish their lofty goals. Start the new year off right by setting small, manageable steps.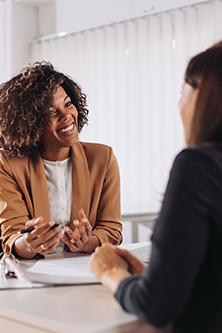 Credit Unions: What's the Big Deal?
Today, 5,091 credit unions exist throughout the United States with over 122.3 million members. The growth of credit unions in the financial industry has spread to global levels and shows no sign of stopping. With the Credit Union Movement still thriving today, don't you want to learn what all the fuss is about?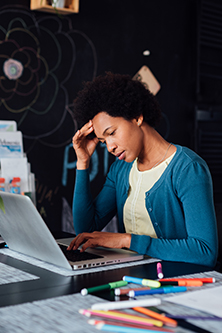 Bettering your Remote Work Space
Ever since COVID-19 became a pandemic, you have most likely made use of technology to accomplish simple tasks on a daily basis. Just because you are familiar with technology, doesn't make working remotely and assisting your children with remote learning any easier.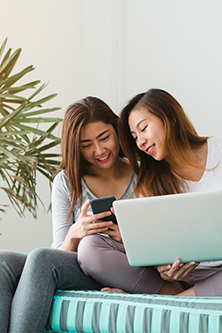 Independent Banking Services
It only seems fitting that in the month we celebrate Independence Day, we discuss how you utilize our banking e-Services to become more independent and gain more control over your banking experience.
We've outlined our eServices and how they can fit your lifestyle, schedule, and needs.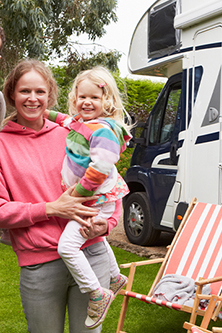 Summer Destinations in the Mitten
School is out and it is time for a little getaway! Do you know the best places to explore in Michigan?
Summer is here in Michigan and it is time to get outside and enjoy all that the mitten has to offer. From small town shops to sandy lakeshores, Michigan is the perfect playground for all types of people.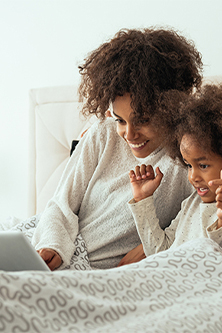 Local Cures for Pandemic Boredom
COVID-19 has caused uncertainties in all of our daily lives. The task to remain home with children of all ages or alone can be difficult. Below are some local-Michigan activities to boost creativity and breakup your new isolated schedule.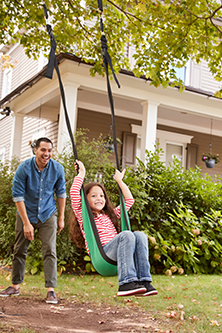 Buying a home is a major purchase and can be exciting. It is important to make sure you are well educated about the homebuying process to minimize confusion and worry during this significant investment.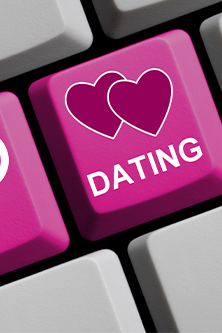 Romance and love are in the air this February, but sometimes love isn't as sweet as you think. Can you identify the red flags in these romance scams?
2020 Vision for Your Finances
As we enter a New Year & Decade, you have probably debated improving your health, overcoming an obstacle, or a habit - but have you thought about your financial fitness?
Working together as the most trusted resource to help our members' financial lives be simply better.