We are proud to round out our services by offering a partnership with Liberty Mutual. Melissa Price is a dedicated representative who provides for our members insurance needs through a variety of products and plans.
A Dedicated Insurance Representative for our Members
Melissa was born and raised in West Michigan. She began her career with Liberty Mutual Insurance in 2001 and has been licensed to sell auto, home and life insurance since 2003. Melissa is married with 2 children. Her family enjoys spending time together looking at the beautiful lighthouses in Michigan.  Give Melissa a call to review your insurance needs.
Auto Insurance Program is made available through TruStage Insurance Agency, LLC and issued by leading insurance companies. To the extent permitted by law, applicants are individually underwritten; not all applicants may qualify. Discounts are not available in all states and discounts vary by state. A consumer report from a consumer reporting agency and/or motor vehicle report will be obtained on all drivers listed on your policy where state laws and regulations allow. Please consult your policy for specific coverages and limitations. The insurance offered is not a deposit, and is not federally insured, sold or guaranteed by your credit union. Your credit union enables this insurance program to be offered and is entitled to compensation from TruStage.
MC2746LM
Home insurance includes coverage for a multitude of disasters that can damage your home. The damage that can come from hail, strong winds, theft, smoke, and fire are all included in your home insurance. What most people are unaware of is that a majority of home policies are wrapped right into your mortgage payment. For that reason, they are also one of the least reviewed policies out there!
Have you reviewed your home policies? Do you know what you are covered for? If something were to happen, would you have enough coverage to rebuild your home, especially with the inflated cost of building materials right now?
Let's discuss the best coverage for your home and ensure your family is adequately protected for any and every type of disaster before it is too late!
Want to know more? Reach out to Melissa Price at Liberty Mutual. Phone: 616-432-5023, Text: 616-710-1469 or email: Melissa.price@libertymutual.com.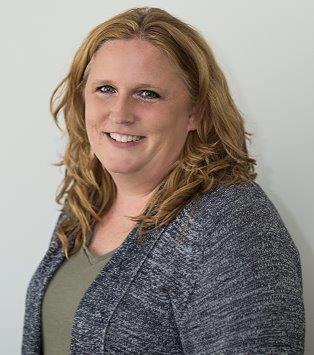 Working together as the most trusted resource to help our members' financial lives be simply better.