New & Used Auto Loans
as low as
2.24% APR*
Recreational Vehicles
as low as
3.30% APR*
Unsecured Loans
as low as
5.99% APR*
Credit Cards
as low as
7.50% APR*
* Rates Accurate As of April 13, 2021

Holiday Closings
Monday, May 31, 2021
Monday, July 5, 2021
Community Events
Butterflies are Blooming
Now - April 30th, 2021
Frederik Meijer Gardens
Find more information on Facebook or by contacting the organization listed above.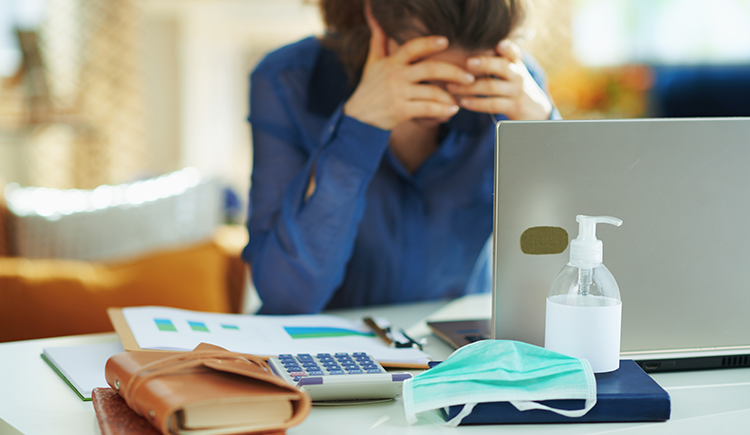 April 2021 Newsletter
Keep updated with the West Michigan Credit Union quarterly newsletter. Learn of upcoming office closings, accessing your account online, and updating your address. Read about our Financial Wellness partner, GreenPath, and get some Insurance advice. Learn how we as a credit union were involved in our communities at the end of 2020. Our newsletter also discusses our current promotions, be sure to check them out before they end!
How much our members have saved in 2021 by refinancing their loans with us!
We saved our members over $3 Million in 2020 by refinancing.
Working together as the most trusted resource to help our members' financial lives be simply better.