New & Used Auto Loans
as low as
2.79% APR*
Recreational Vehicles
as low as
3.30% APR*
Unsecured Loans
as low as
7.50% APR*
Credit Cards
as low as
7.50% APR*
* Rates Accurate As of September 25, 2020

Holiday Closings
Monday, October 12, 2020
Thursday, November 26, 2020
Friday, November 27, 2020
(Close at 1pm on 11/27)
Thursday, December 24, 2020
(Close at 1pm on 12/24)
Friday, December 25, 2020
Thursday, December 31, 2020
(Close at 1pm on 12/31)
Friday, January 1, 2021
Community Events
Project Night Lights
Wednesday, October 14th
8:30pm - 9:00pm
Helen DeVos Children's Hospital
Find more information on Facebook or by contacting the organization listed above.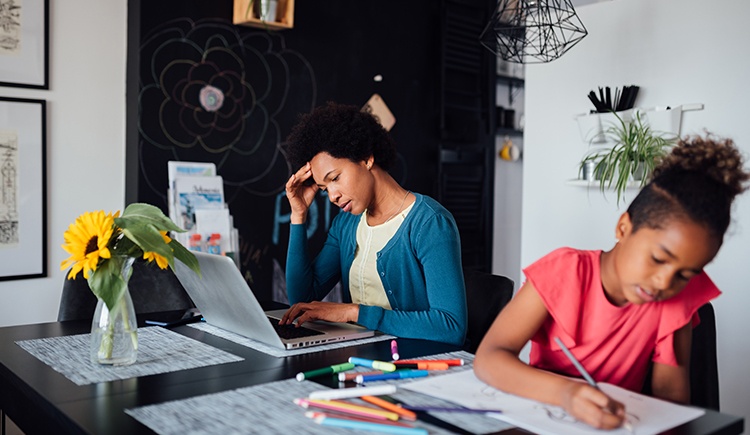 Bettering your Remote Work Space
Ever since COVID-19 became a pandemic, you have most likely made use of technology to accomplish simple tasks on a daily basis. Just because you are familiar with technology, doesn't make working remotely and assisting your children with remote learning any easier.
Here are some things that can help to promote a productive workspace even when you aren't physically able to be in your workplace.
How much our members have saved in 2020 by refinancing their loans with us!
Working together as the most trusted resource to help our members' financial lives be simply better.