Complex Credentials:
As of August 1st, 2022, West Michigan Credit Union will require all members to use a complex username and password when logging in to Online Banking and the Mobile App.

Important Branch Notice
The following is an important notice for our Plymouth St. Branch in Grand Rapids, effective September 16, 2022.
Member Appreciation Days are Back!
Mark your calendars for food, lawn games, and giveaways!
Home Equity Promotion
Upgrade your home, upgrade your life! Apply for a Home Equity loan today and get $200 off closing costs.
Skip-A-Pay is Back!
Take advantage of skipping your August payments to add a little wiggle room to your Summer budget.

Safeguard Your Account
Remember to keep all personal information confidential. We will never call and ask you to verify your full credit card numbers.

Two Credit Card Options
Take control of your money by switching to one of our two credit cards. Save money with low rates and earn cashback.

A little change can go a long way
What goals can you achieve by rounding up your transactions in your savings account?

E-Services
Stay connected to your account with our e-Services.
New & Used Auto Loans
as low as
3.39% APR*
Recreational Vehicles
as low as
3.80% APR*
Unsecured Loans
as low as
7.50% APR*
Credit Cards
as low as
7.50% APR*
* Rates Accurate As of August 15, 2022

Holiday Closings
Monday, September 5, 2022
Community Events
Northern District Fair
August 15-20, 2022
Wexford County Fairgrounds
Cadillac, MI
Manistee County Fair
August 16-22, 2022
Manistee County Fairgrounds
Onekama, MI
Family Paddle + Food Trucks
Friday, August 26, 2022
Riverside Park
Grand Rapids, MI
Find more information on Facebook or by contacting the organization listed above.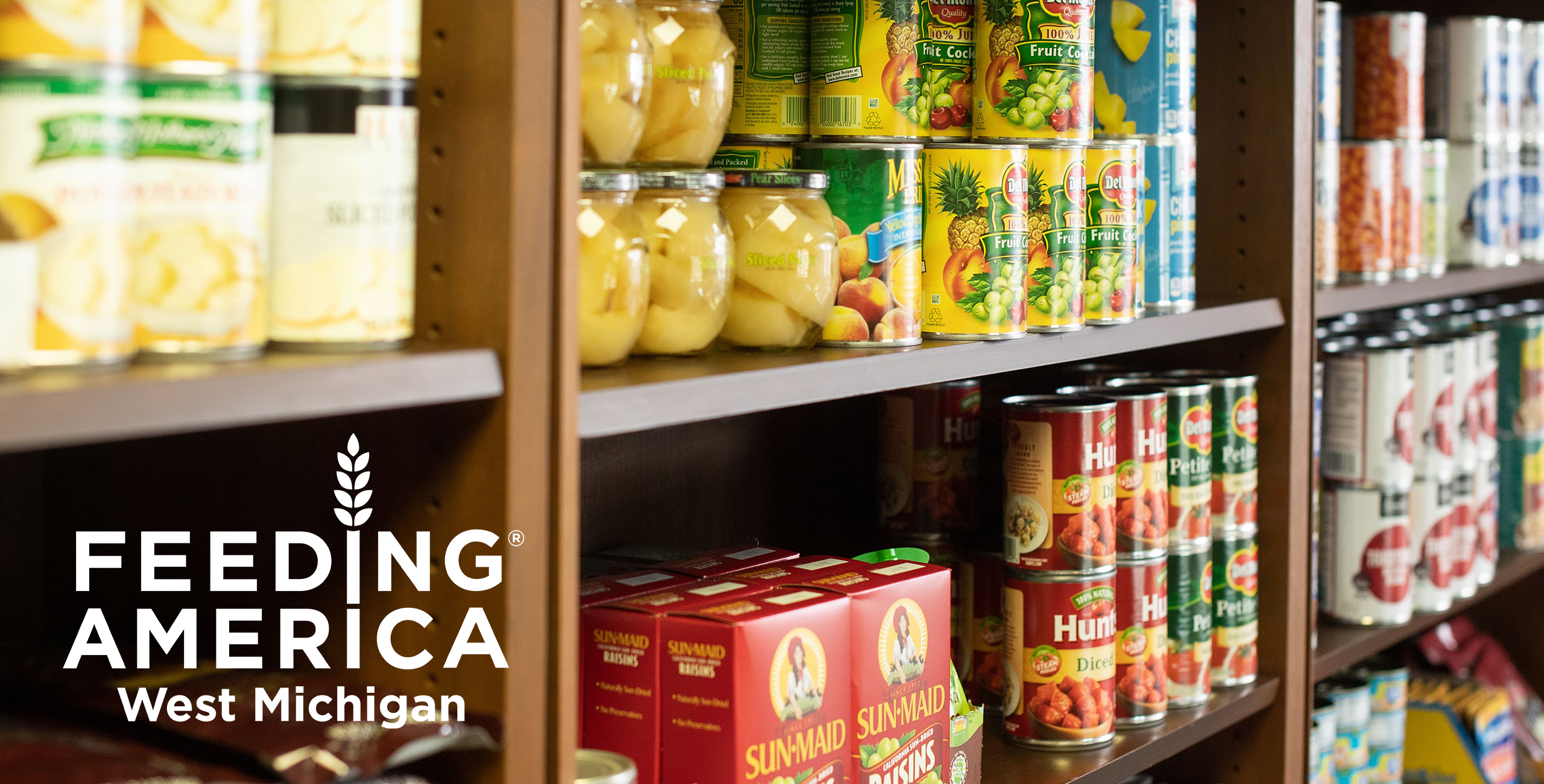 New Partnership!
We are excited to announce a partnership with Feeding America West Michigan! Feeding America West Michigan is one of 200 food banks in Feeding America's nationwide network and works to gather and distribute food to relieve hunger and increase food security in West Michigan and the Upper Peninsula. Together We Can Solve Hunger.
How much our members have saved in 2022 by refinancing their loans with us!
We saved our members over $2.5 Million in 2021 by refinancing.
Working together as the most trusted resource to help our members' financial lives be simply better.