Covid-19 Updates
We're dedicated to being flexible and focused on your needs during this time.  Read more about banking with us from home or relief options that may fit your needs.

New Credit Card Options
Take control of your money by switching to one of our new credit cards. Save money with low rates and earn cashback.
New & Used Auto Loans
as low as
2.79% APR*
Recreational Vehicles
as low as
3.30% APR*
Unsecured Loans
as low as
7.50% APR*
Credit Cards
as low as
7.50% APR*
* Rates Accurate As of August 3, 2020

Holiday Closings
Monday, September 7, 2020
Community Events
Superhero Day at John Ball Zoo
Tuesday, August 4th
Grand Rapids, Michigan
Run the Pier 5k
Saturday, August 8th
Manistee, Michigan
Car Seats 101
Monday, August 10th
6:00pm-8:00pm
Spectrum Health Big Rapids &
Reed City Hospitals
Project Night Lights
Wednesday, August 12th
8:30pm - 9:00pm
Helen DeVos Children's Hospital
Find more information on Facebook or by contacting the organization listed above.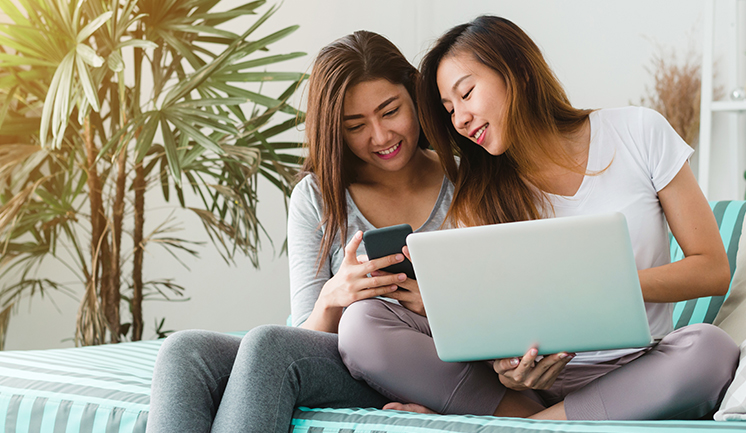 Independent Banking Services
It only seems fitting that in the month we celebrate Independence Day, we discuss how you utilize our banking e-Services to become more independent and gain more control over your banking experience.
We've outlined our eServices and how they can fit your lifestyle, schedule, and needs.
How much our members have saved in 2020 by refinancing their loans with us!
Working together as the most trusted resource to help our members' financial lives be simply better.