New & Used Auto Loans
as low as
2.79% APR*
Recreational Vehicles
as low as
3.30% APR*
Unsecured Loans
as low as
7.50% APR*
Credit Cards
as low as
7.50% APR*
* Rates Accurate As of March 3, 2021

Holiday Closings
Monday, May 31, 2021
Monday, July 5, 2021
Community Events
65th Annual Meeting
March 16, 2021, 5:30 PM
West Michigan Credit Union
Virtual: Must Register
Find more information on Facebook or by contacting the organization listed above.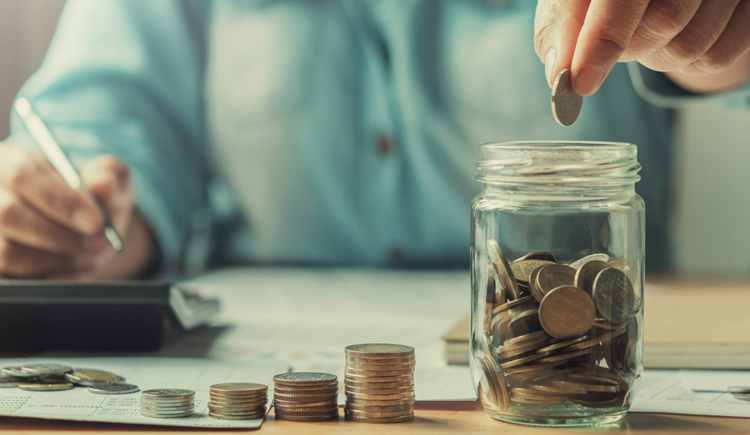 Attainable Financial Goals for 2021
Given all the unexpected that happened in 2020, now is the perfect time to reflect and set yourself up for a successful financial start to 2021! Many individuals set resolutions at the beginning of the year, but find themselves unable to accomplish their lofty goals. Start the new year off right by setting small, manageable steps.  
How much our members have saved in 2021 by refinancing their loans with us!
We saved our members over $3 Million in 2020 by refinancing.
Working together as the most trusted resource to help our members' financial lives be simply better.