Remember to Review your Statements
We encourage you to review your periodic statements. You must notify the credit union that an error has occurred within 60 days of receiving a statement. The notice may be written or oral; however, We, as the credit union, may require you to provide written confirmation of an error within 10 business days of an oral notice. If you make a timely request for documentation or further clarifications to determine whether or not an error has occurred, then your notice will be considered timely if received by West Michigan Credit Union no later than 60 days after the requested information has been sent.
If you fail to notify the credit union within the 60 days of receiving the statement with the first unauthorized transfer, you may be liable for any transfers occurring after the close of the 60 days and before the notice is given to West Michigan Credit Union. §1005.11(b)
Masks are Required
We ask all members to wear a mask upon entering and during the duration of their stay in our branches. Thank you for your cooperation.

Two Credit Card Options
Take control of your money by switching to one of our two credit cards. Save money with low rates and earn cashback.

A little change can go a long way
What goals can you achieve by rounding up your transactions in your savings account?
New & Used Auto Loans
as low as
2.79% APR*
Recreational Vehicles
as low as
3.30% APR*
Unsecured Loans
as low as
7.50% APR*
Credit Cards
as low as
7.50% APR*
* Rates Accurate As of May 15, 2021

Holiday Closings
Monday, May 31, 2021
Monday, July 5, 2021
Community Events
Wheatlake Festival of Races (Virtual)
May 14, 2021 - May 16, 2021
Big Rapids , MI
Find more information on Facebook or by contacting the organization listed above.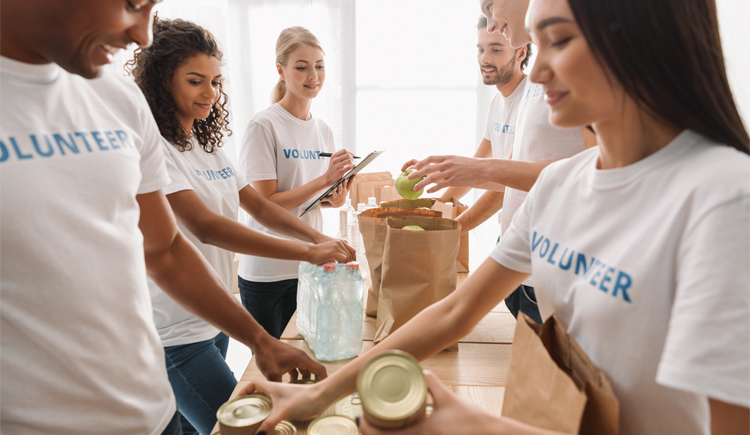 May & June Partnerships
During the months of May and June, each West Michigan Credit Union branch is teaming up with a local charity in their region to provide support for their individual communities. Read more to find the list of the partnerships supported during these months, along with the ways in which you can help support these great causes.
How much our members have saved in 2021 by refinancing their loans with us!
We saved our members over $3 Million in 2020 by refinancing.
Working together as the most trusted resource to help our members' financial lives be simply better.