New & Used Auto Loans
as low as
2.79% APR*
Recreational Vehicles
as low as
3.30% APR*
Unsecured Loans
as low as
7.50% APR*
Credit Cards
as low as
7.50% APR*
* Rates Accurate As of June 3, 2020

Holiday Closings
Saturday, July 4, 2020
Community Events
Postponed due to COVID-19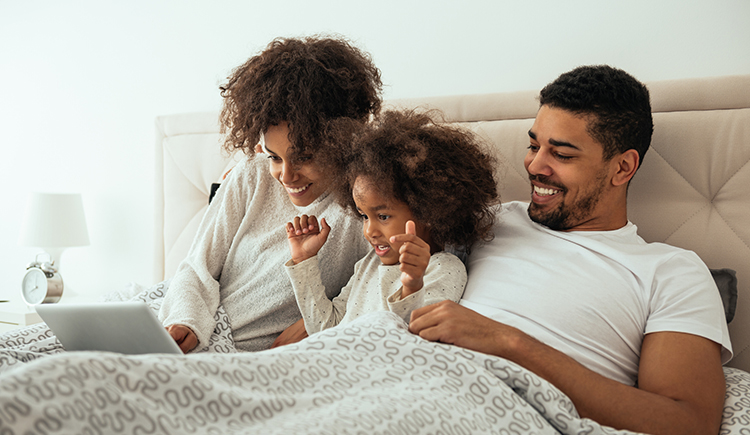 Local Cures for Pandemic Boredom
COVID-19 has caused uncertainties in all of our daily lives. The task to remain home with children of all ages or alone can be difficult. Below are some local-Michigan activities to boost creativity and breakup your new isolated schedule.
How much our members have saved in 2020 by refinancing their loans with us!
Working together as the most trusted resource to help our members' financial lives be simply better.