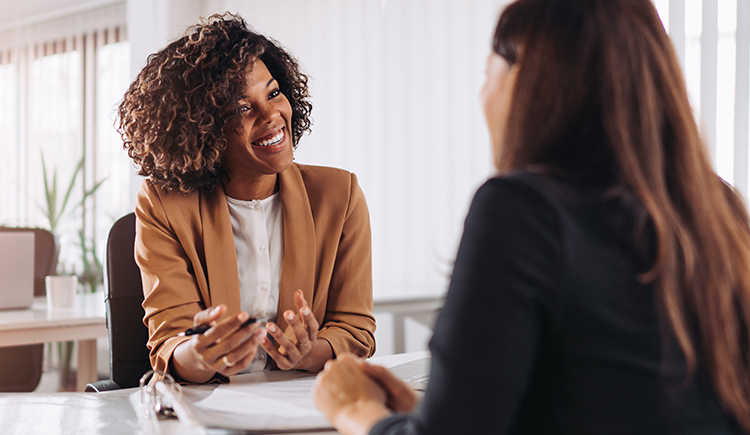 Credit Unions: What's the Big Deal?
Do you remember when you became a credit union member? Did your parents bring you in as a child to open an account or did you discover credit unions later in life?  Today, 5,091 credit unions exist throughout the United States with over 122.3 million members. The growth of credit unions in the financial industry has spread to global levels and shows no sign of stopping. With the Credit Union Movement still thriving today, let's take a look at what all the fuss is about:
Credit Unions are Owned by YOU
When you open an account at West Michigan Credit Union, we require a $5 membership share. This means that every member has an equal share ($5) of the credit union. As a member, you're part owner too! You have a say in important matters and are encouraged to attend our Annual Meeting in March to join in on the discussion.
More than a Number
We see you as more than just an account number; You are our neighbors, teachers, mechanics, servicemen and women, and friends. By getting to know your story, we're able to offer you personalized solutions for real life scenarios. So as a credit union member, we embrace what makes you, you!
Credit Unions Reinvest in the Community
One of the best ways we differentiate ourselves from banks is that credit unions have a Board of Directors made up of volunteer members. Being governed by a group of volunteers allows us to invest more back into the community! As a not-for-profit financial cooperative, we collaborate and partner with other community members; We're able to band together with other credit unions to cost share for the greater good. While banks typically have more locations, we choose to strategize with other credit unions to keep costs down by offering Shared Branching for basic transactions! Keeping our costs down gives us more opportunities to give back to YOU in the form of better rates and lower fees.
The more members we have using our services and investing in the credit union, the more we can invest back to you! Refer a family member or friends to being their credit union journey with West Michigan Credit Union.


Working together as the most trusted resource to help our members' financial lives be simply better.