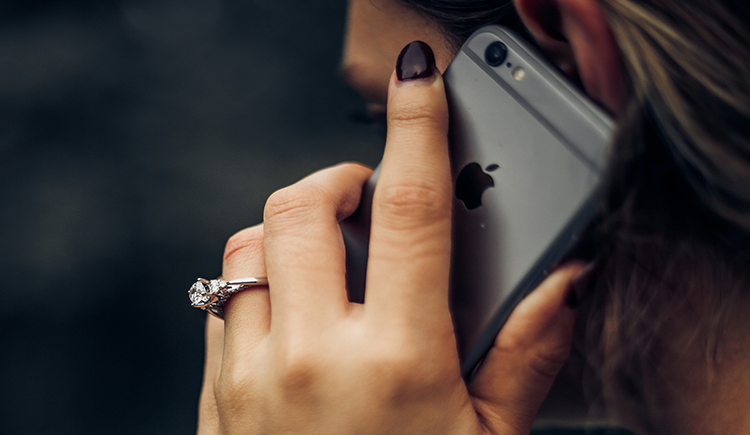 How to Identify and Avoid Imposter Scams
Published November 14, 2023
In today's digital world, we always have access to our online accounts. While these advancements have increased convenience, it also exposes us to potential threats. Scams have become an unfortunate reality that can affect anyone. The Federal Trade Commission reported that $8.8 billion was lost to fraud in 2022, rising 30 percent since the previous year.
You have probably heard of the most common scams:
Imposter
Online Shopping
Prizes, Sweepstakes, and Lotteries
Investment
Business and Job Opportunities
Reported most frequently, imposter scams affect both individuals and businesses. Learn the common warning signs and how to protect yourself from imposter scams.
How to Identify Imposter Scams
Have you ever received a suspicious phone call, text, social media message, pop-up message, or email? It could be an imposter scam. These scammers will try to convince you that they are someone of authority to try and get you to send them money or give them access to your digital device, bank account, or other personal information.
These scammers may pose as
Debt collectors
Business contacts
Government agency officials
Lawyers
Supervisors or someone in your company's C-Suite
Tech support agents
Celebrities
Family members
Friends
To prove their legitimacy, these scammers could mimic the caller ID of an official government entity or business and use the email signature of someone you know. The fraud message usually contains "urgent" information such as a compromised account, a detected computer virus, an unpaid bill, a call for help, or claiming a prize.
Once they get your attention, these imposter scammers will try to get you to make quick decisions that could potentially leave you vulnerable.
Share this Image On Your Site
Avoiding Imposter Scams
Minimize the impact of fraud and protect yourself from imposter scams by
Not opening suspicious emails/messages or clicking any links from unverified sources
Confirming identities by checking official phone numbers, email addresses, previous invoices, and legitimate websites
Not sending any money or gift cards
Not relying solely on caller ID or email signatures
Slowing down and resisting the pressure to act
Telling someone you trust about the situation
For additional resources on shielding yourself from fraud, visit consumer.ftc.gov/scams.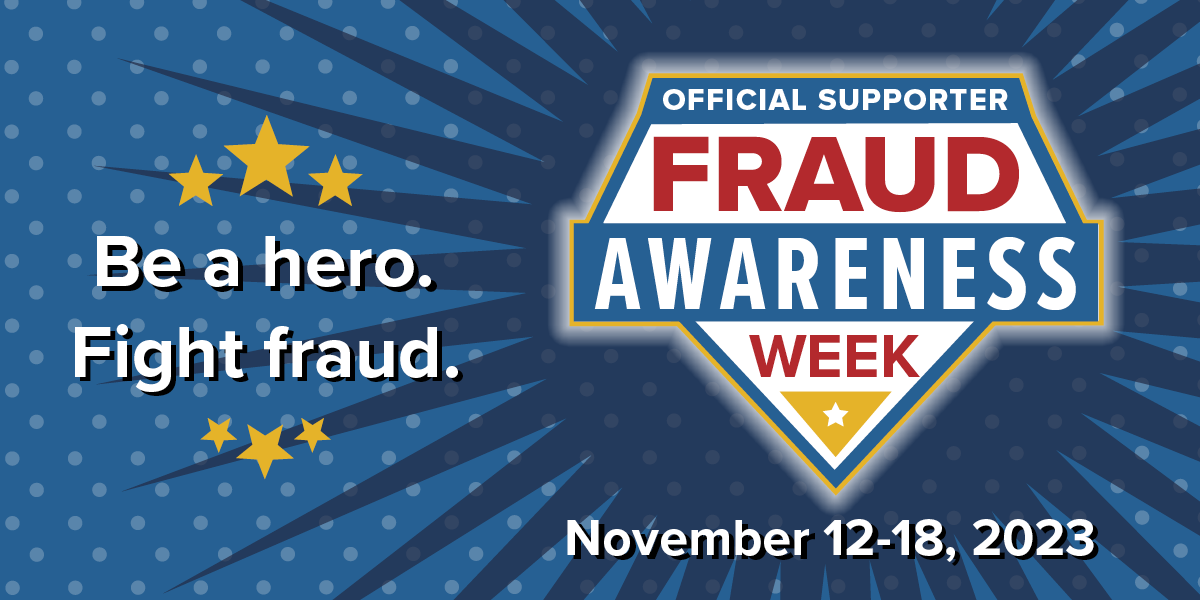 How to Report
Celebrate International Fraud Awareness Week by protecting your account, learning the signs of a scam, and reporting any potential threats.
You can report a scam to the Federal Trade Commission at ftc.gov/complaint and the Federal Bureau of Investigation.
If you believe you have been a victim of a scam, contact us at 1(800) 442-4576 or speak with a Member Service Representative. Remember to do your research on scams to be aware of the warning signs to protect yourself and your finances.

Working together as the most trusted resource to help our members' financial lives be simply better.