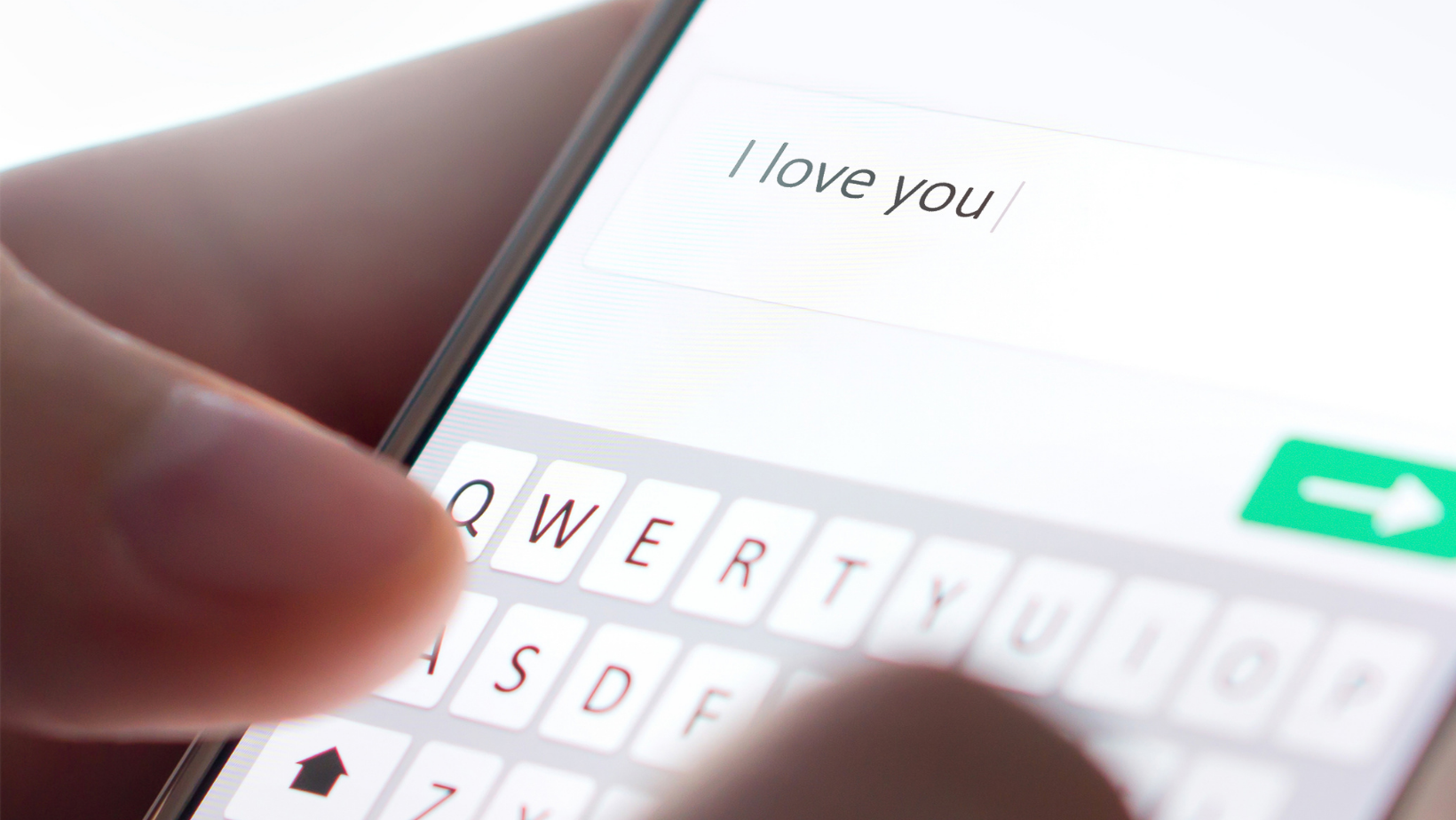 Using dating apps can be scary nowadays, especially when you could potentially be scammed in the process. No one wants to be known as the individual who fell for a scammer. Luckily, The Federal Trade Commission takes action to assist in the reporting of romance scams. The FTC reported that the number of people falling prey to romance scams increased almost 80% from 2020 to 2021. The reported amount of money lost from these types of scams in 2021 was $547 million. Here is some information on what a romance scam is, more statistics, and how you can protect yourself and your money.
What is a Romance Scam?
A romance scam often takes place on dating apps, dating websites, and social media platforms such as Facebook and Instagram. Scammers will create fake profiles in order to get close to seemingly unaware users and strike up a relationship with those users. These scammers will build a relationship to gain a user's trust and make the other person believe that this is a real relationship. Once they have been chatting for a while, scammers will make up a story and then ask for money. This could start off as a small amount and continuously build up to more, or they could immediately ask for a large sum upfront. Scammers may also state they want to give money and ask for usernames and passwords for online banking so they can deposit it for the victim. This is an attempt to take money and transfer it to themselves.
Statistics on Romance Scam
Most romance scams are about asking for money – cash or gift cards. In today's world, with cryptocurrency and investment schemes becoming more prevalent, scammers are changing their tactics. In 2021, it was reported that consumers lost $139 million to scammers by paying with cryptocurrency. The median amount that these consumers lost by paying romance scammers with cryptocurrency was $10,000! Apart from cryptocurrency, the other common ways consumers will pay scammers is through transferring money directly from their account, buying gift cards, or wiring money to the scammer.
Warning Signs of a Scammer
Since romance scammers primarily use dating apps as their platform of choice, it is important to be on the lookout for the typical warning signs and red flags. One of these warning signs is showing interest and professing love very quickly. Scammers move fast, so they want to create a relationship as quickly as possible. However, even though they may say all the right things, they often make up excuses so that they never have to meet in person. Most, if not all, of their scam will take place online.
This is why they will ask for money to be sent electronically – account transfers, wiring, or loading money on e-gift cards. Another sign to look for is the reason someone is asking you for money. The story could be elaborate, but lacking key details. They may tell you it is for a medical emergency or travel, but they won't give away too many other details. If you see any of these warning signs when talking to someone on a dating app or website, or on social media, don't fret – there are things you can do to protect yourself at any point in the scam.
What You Should Do about a Scammer
If you have reason to believe that you are being scammed online, there are a few things you should do immediately. First and foremost, cut off all communication with the person who may be scamming you. Also, consider talking to someone you trust about what has been happening and share your concerns. If you are on the fence about whether or not you're being scammed, an outside perspective could help you recognize something that you are not seeing.
In regards to your money, a good rule of thumb is to never transfer your money, give out your online banking credentials, buy a gift card, or wire your money to someone you met online; you will not get that money back. No matter what story someone tells you, do not give in to an online love interest asking for money. If you have sent money to a potential scammer, you may not be able to recover those funds. Contact the platform right away in which you met and were talking to this person (i.e., the dating app, website, or social media platform). The platform may be able to disable the scammer's account so that the scammer doesn't do this to another person using that account.
Protect your credit union and other bank accounts from online scammers. Even if you don't remember giving your username or password for online banking, it is a good idea to change your passwords to ensure no one has access to your account without your knowledge. You may also want to get your device (desktop computer, tablet, or cell phone) looked at by a computer technician to ensure malware was not downloaded to your computer without your knowledge.
How to Report
Scams can happen to even the best of us. Reporting these scams are your first line of defense to protect your hard-earned money in your account at the credit union.
Contacting the credit union and the platform where you met a scammer is a great start to reporting, and it doesn't have to stop there. It is unlikely that you will be able to get your money back; however, you may have more luck if you paid a scammer with a gift card. While still unlikely, there is more of a chance at refunding your money by contacting the company that issued the gift card immediately before the scammer is able to use that card and money. Finally, you can report a scam to the Federal Trade Commission at ftc.gov/complaint and the Federal Bureau of Investigation as well.
If you believe you have been a victim of a romance scam, contact us at 1(800) 442-4576 or speak with a Member Service Representative. Remember to do your research on romance scams to be aware of the warning signs to protect yourself, your money, and your relationship status.

Working together as the most trusted resource to help our members' financial lives be simply better.