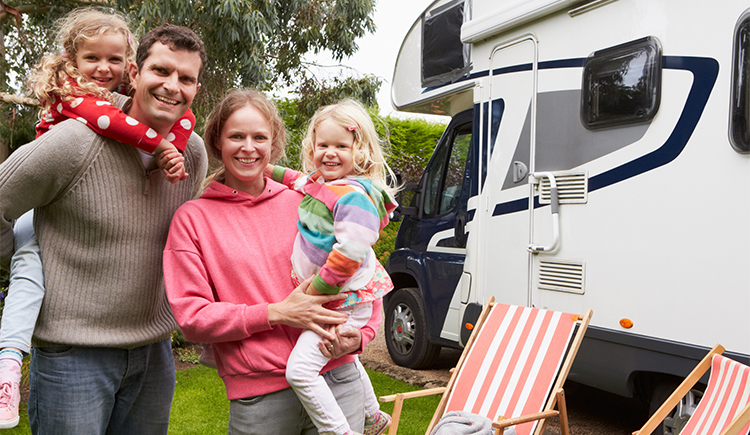 Six Unique Summer Destinations in the Mitten
Published June 11, 2023
School is out, summer is in full swing, and it is time for a little getaway! Do you know the best places to explore in Michigan?
Whether you are planning a day long excursion or a weekend trip, the mitten offers lots of unique vacation destinations. From small town shops to sandy lakeshores, Michigan is the perfect playground. Check off your summer bucket list with these six nature attractions.
Tahquamenon Falls State Park
Located in the eastern portion of the Upper Peninsula, Tahquamenon Falls State Park is host to one of the best-known attractions in Michigan, Tahquamenon Falls. The park stretches over 13 miles, much of the wooded area without roads, buildings, or power lines – making it a perfect place to unplug.
The falls are surrounded by trails and the area accommodates multiple campgrounds for lodging. While it may be more popular during the Summer, this area is open for year-round activities.
Torch Lake
Torch Lake's turquoise waters have been compared to those of the Caribbean. The steep drop-off not only gives the lake its bright colors, but also makes the lake ideal for fishing. The length of the lake is perfect for water skiing and jet skiing.
If the deep waters don't intrigue you, no worries, Torch Lake is also known for its sandbars. The sandbars usually become a hub for boaters to congregate and relax. The lake is only a short drive from Traverse City in case you need a break from the water!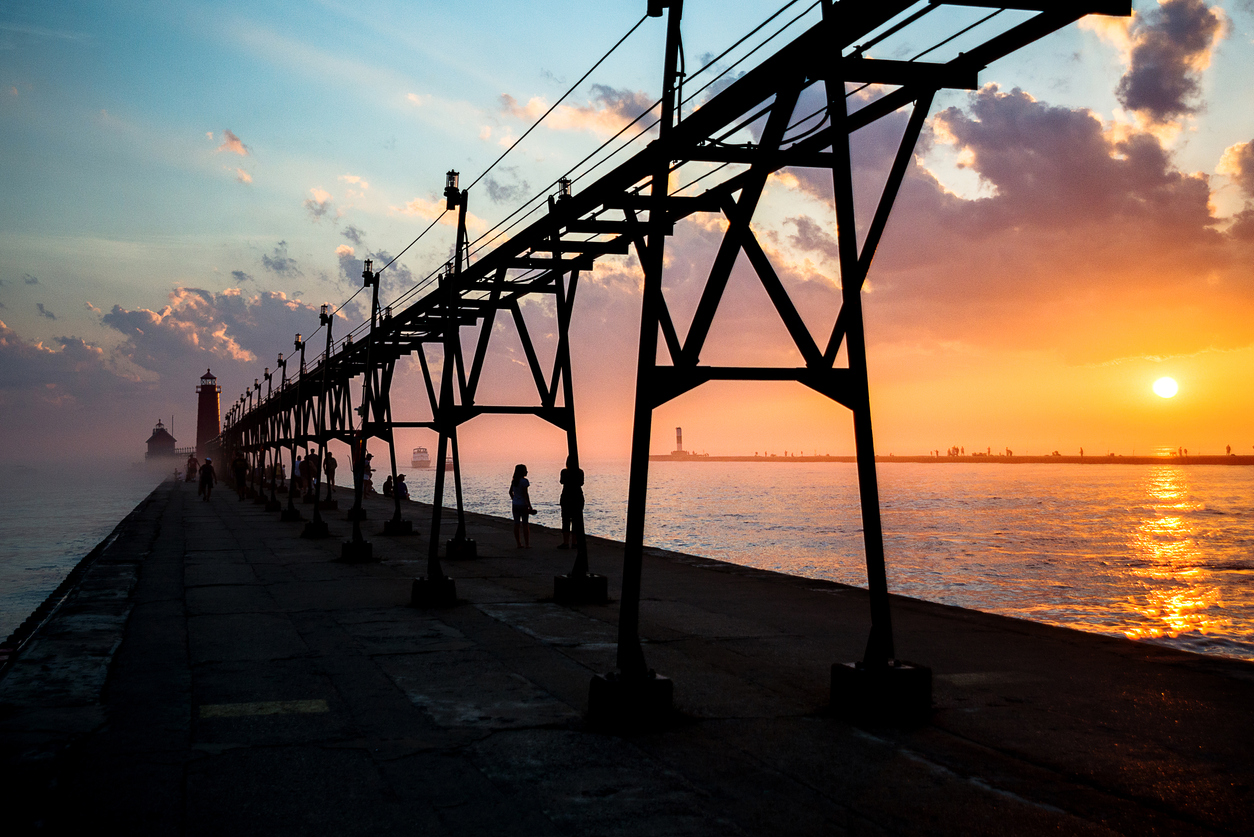 Grand Haven
Grand Haven sits on the lakeshore of Lake Michigan, giving visitors access to their sandy beaches and piers. The Grand Haven area has trails, sand dunes, campgrounds, and waterfront perfect for everyone to enjoy.
The Grand Haven Lighthouse pier connects to the boardwalk, both open for people to explore. Grand Haven also has a musical fountain that has a synchronized performance every night at dusk.
Silver Lake State Park
Silver Lake State Park is located just south of the Ludington/Pentwater area along Lake Michigan. The Silver Lake area is best-known for its massive sand dunes. The park has an ORV area, as well as a pedestrian area. Silver Lake State Park is the perfect place to bring your own off-road vehicle to cruise the dunes in the sun.
The State Park has access to three miles of shoreline, giving visitors access to boat launches, beaches, and piers. The towns surrounding the park are perfect for walking the streets and experiencing their laid-back culture.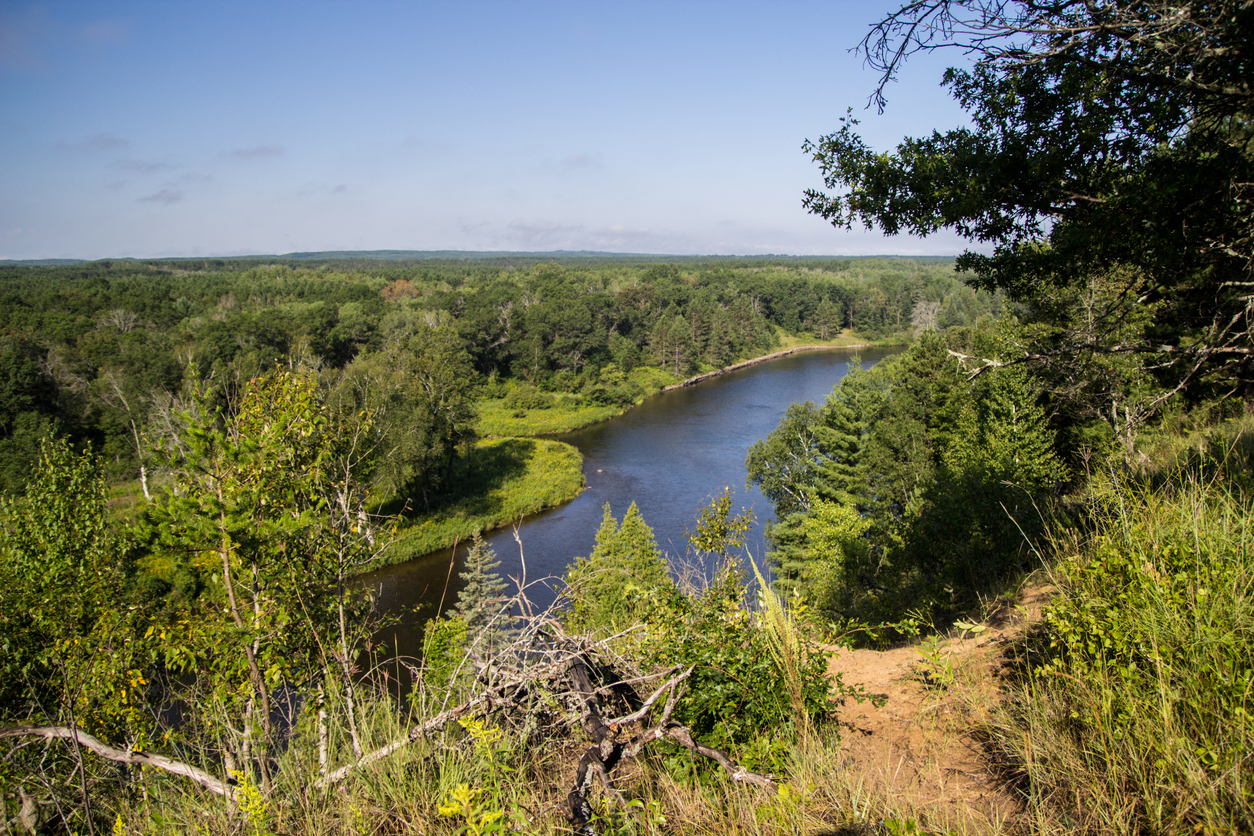 Manistee National Forest
Surrounding Manistee is one of Michigan's three National Forests. Located in the Lower Peninsula, Manistee National Forest is an ideal playground for outdoor enthusiasts. The forest has trails for hiking, nature viewing, horseback riding, hunting, and off-roading.
There are seven ORV trails in the Manistee National Forest available for public use. The location of the forest allows for access to Lake Michigan and its shoreline. The forest also has many rivers running through it, perfect for fishing.
Cheboygan
Cheboygan is home to Black Lake State Forest Campground. This campground is located on the North end of Black Lake and houses a multitude of recreational activities. The lower campground is open for camping and water access. The upper campground has additional camping sites and access to ORV trails.
Cheboygan is less than an hour away from Mackinaw City. Whether you like to have fun in the water or on the trails, this campground is a paradise for all nature lovers.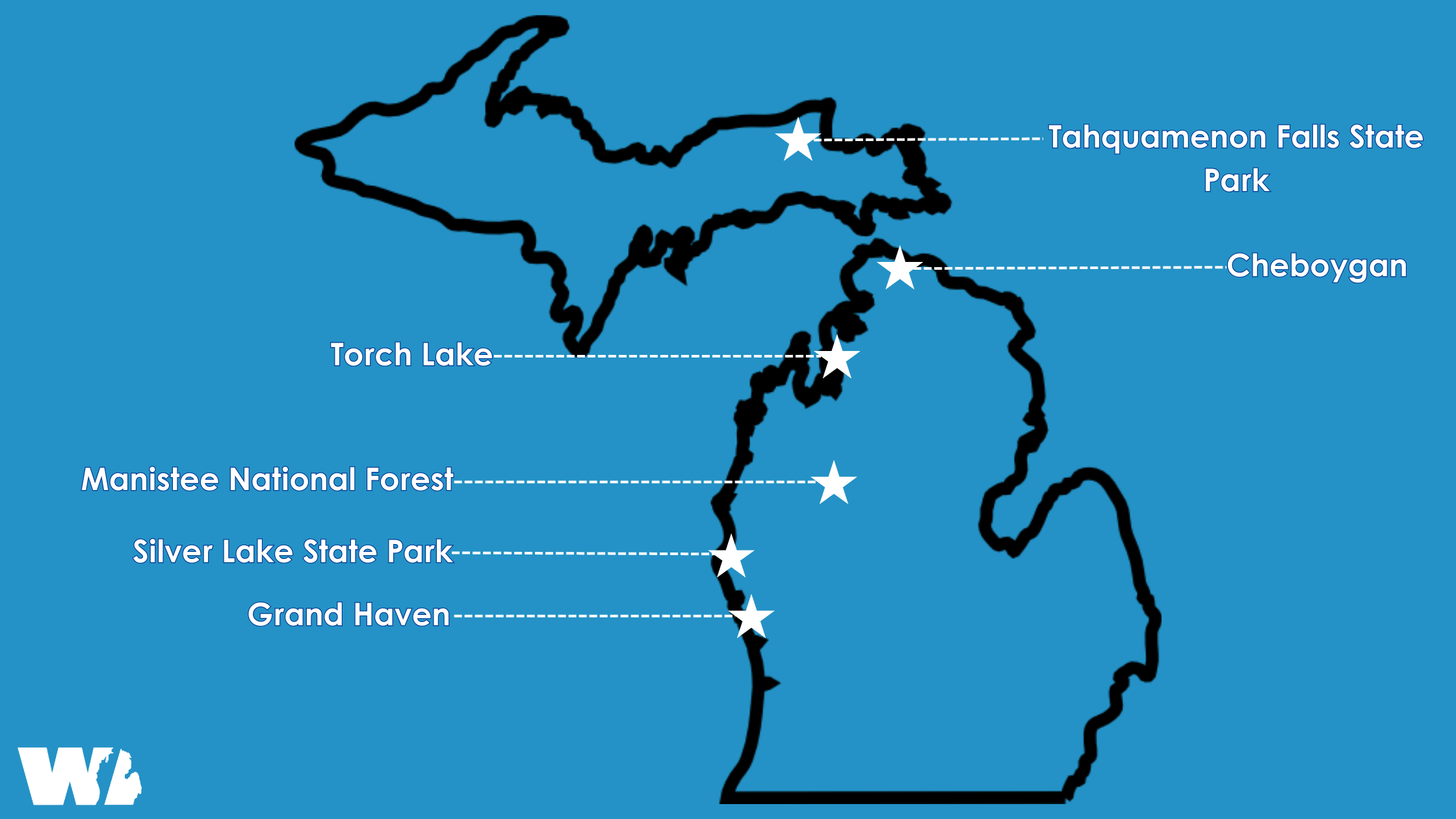 Planning your trip is only half the battle, you need to make sure you have the proper equipment for all of your recreational activities. Luckily, we can help you get there with ease! Speak with a Member Service Representative to see where our recreational vehicle loans could take you this Summer. Visit our RV loan rates page for more information.

Working together as the most trusted resource to help our members' financial lives be simply better.