Holiday closings
West Michigan Credit Union offices will be closed the following dates:
Tuesday, July 4th
Monday, September 4th
Access your account through:
It's Me 247 Online Banking
Debit Card
Shared Branch
Mobile App with Remote Deposit
Summer Vacation is Just a Skip Away!
We are excited to return to offering our August Skip-A-Pay program. Take advantage of skipping your August payments to add a little wiggle room to your Summer adventure budget!
Come into one of our branches or call us at 1(800) 442-4576 to learn if you qualify to skip your August payment with WMCU. Skip-A-Pay forms are available at your local branch or by visiting our website.
This limited time offer has expired.
Join Us for Member Appreciation Day!
Thank you for giving us the opportunity to serve you and our communities. We couldn't do what we do without your support. As our way to say thank you, please join us for our Member Appreciation Day! Look at the schedule below to see when we will be celebrating at your local branch.
36th St. (GR): August 2nd
Front Ave. (GR): August 3rd
Reed City: August 10th
Big Rapids: August 17th
Cadillac: August 24th
Manistee: August 31st
Join us from 11am - 2pm for lunch, lawn games, and additional goodies. Follow us on Facebook for more details as we get closer!
We Have a New Check Printer!
West Michigan Credit Union is now partnered with Main Street for all of the check printing and check accessories that you, our members, need.
Checks with specialty designs are also available through Main Street, but are not available to be redeemed with member rewards points. As we have recently introduced our partnership with Main Street, we are not yet offering online ordering. We hope to offer online ordering of checks and check accessories soon; however, for the time being, members will need to get in contact with us to order your checks.
Please call 1(800) 442-4576 to speak with a Member Service Representative, visit a local branch, or contact us through our website at WestMichiganCU.com/reorder-checks to place your check order!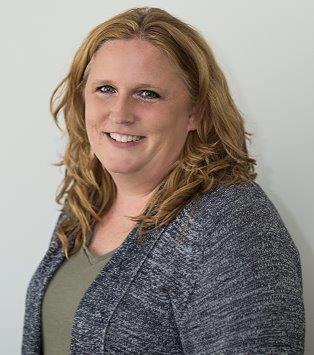 Quarterly Insurance Update
Did you know that there are over 1,000 different kinds of watermelon in the world? Watermelon is a staple summer food and has incredible benefits for the human body. It is estimated that the United States consumes 14.5 pounds of watermelon per person each year - most common in the summer, of course!
Summertime also includes recreation vehicles that we only see a few months out of the year. We are so excited to get out these vehicles and start riding that we forget to review our insurance policy! Most home insurance policies will exclude coverage from vehicles such as ATVs, UTVs, motorcycles, mopeds, boats, or golf carts. Melissa at Comparion Insurance has several insurance carrier options, so she can do the shopping for you while you enjoy the summer sun!
If you have not reviewed your insurance in the past year, now is the time! Feel free to call, text, or email Melissa with Comparion to review your policies and have a stress-free summer!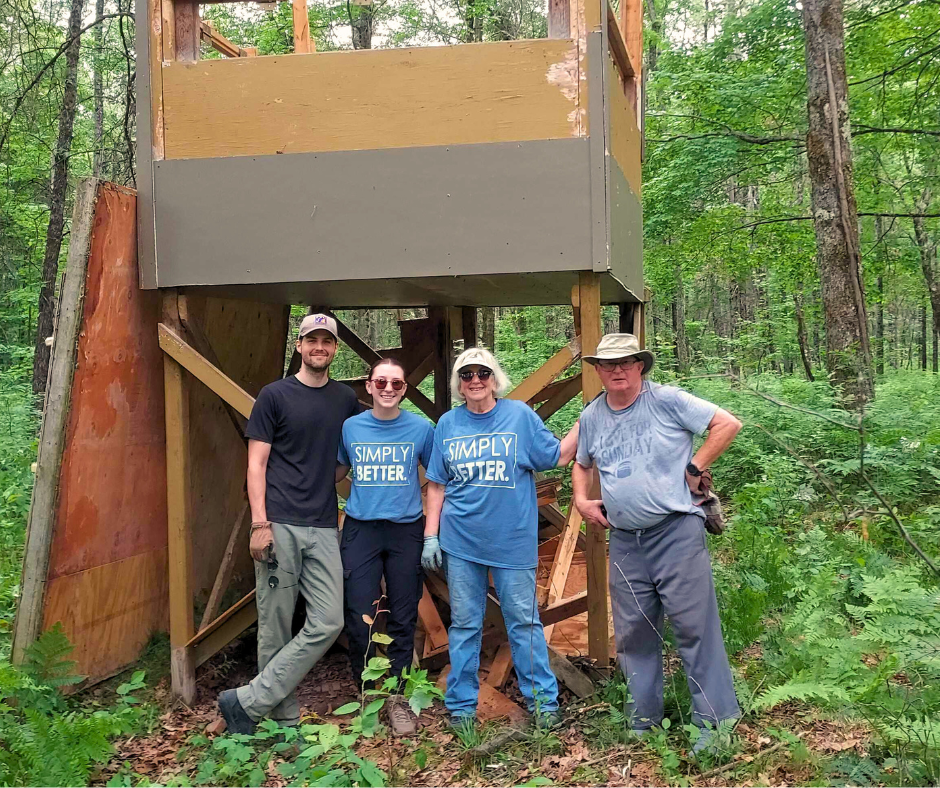 Pictured: Kristen and Dani from our Grand Rapids Front Avenue and 36th St. branch, respectively. Thank you for volunteering your time at McDuffee Creek Nature Preserve!
Community Involvement
We partnered with the Land Conservancy of West Michigan during the months of April through the end of June. They conserve land by creating public nature preserves, providing support to communities, and helping private land owners. We are honored to collect donations from all six of our branches for LCWM. A group of West Michigan Credit Union team members were also able to volunteer with LCWM and deconstruct old hunting blinds and stands at McDuffee Creek Nature Preserve in Bitely, MI by the Pere Marquette River!
We want to say a big thank you to our members for being so passionate about conservancy and helping keep nature nearby!
To learn about our new partnership, visit our website:
Working together as the most trusted resource to help our members' financial lives be simply better.