Economic Impact Stimulus Checks
Many of our members are beginning to receive their stimulus payments. Here are a few reminders to make it easier for you to have access to your funds: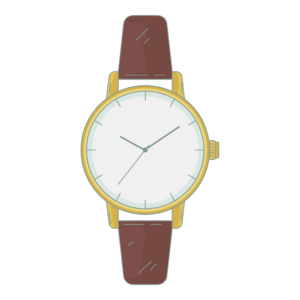 Checks are received in batches, not interactively throughout the day. Bottom line: If you don't see a deposit on one day, please wait to check your account until the next day. Logging in over and over again will not only prove unfruitful, but will cause volumes to increase unnecessarily.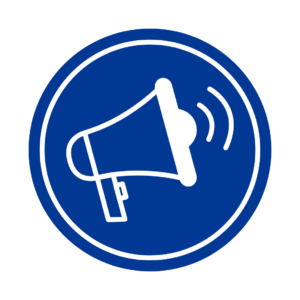 If you are signed up for the ACH deposit eAlert, you will receive an alert when the deposit arrives so you don't have to keep logging in to check over and over.
Please contact us for assistance in getting set up with eAlerts at 1(800) 442-4576.
Working together as the most trusted resource to help our members' financial lives be simply better.