Mobile
App Update
WMCU's mobile app update will be launching Monday, June 27th. Read about all the new features!
David C. Husted Scholarship
Read the full details, requirements, and eligibility for this scholarship
Make Payments, Get Paid!
Looking to save money by refinancing an auto or recreational vehicle loan from another financial institution? If you said yes, you could get $250*!

Safeguard Your Account
Remember to keep all personal information confidential. We will never call and ask you to verify your full credit card numbers.

Two Credit Card Options
Take control of your money by switching to one of our two credit cards. Save money with low rates and earn cashback.

A little change can go a long way
What goals can you achieve by rounding up your transactions in your savings account?
New & Used Auto Loans
as low as
3.09% APR*
Recreational Vehicles
as low as
3.30% APR*
Unsecured Loans
as low as
7.50% APR*
Credit Cards
as low as
7.50% APR*
* Rates Accurate As of July 1, 2022

Holiday Closings
Monday, July 4, 2022
Monday, September 5, 2022
Community Events
Car Fest 2022
June 25, 2022
11:00am - 3:00pm
Mecosta County Visitors Bureau
Big Rapids, MI
Manistee National Forest Festival
June 30 - July 4, 2022
Manistee Area Chamber of Commerce
Manistee, MI
Grand Rapids Foodie Fest
July 1 - July 3, 2022
Calder Plaza
Grand Rapids, MI
Find more information on Facebook or by contacting the organization listed above.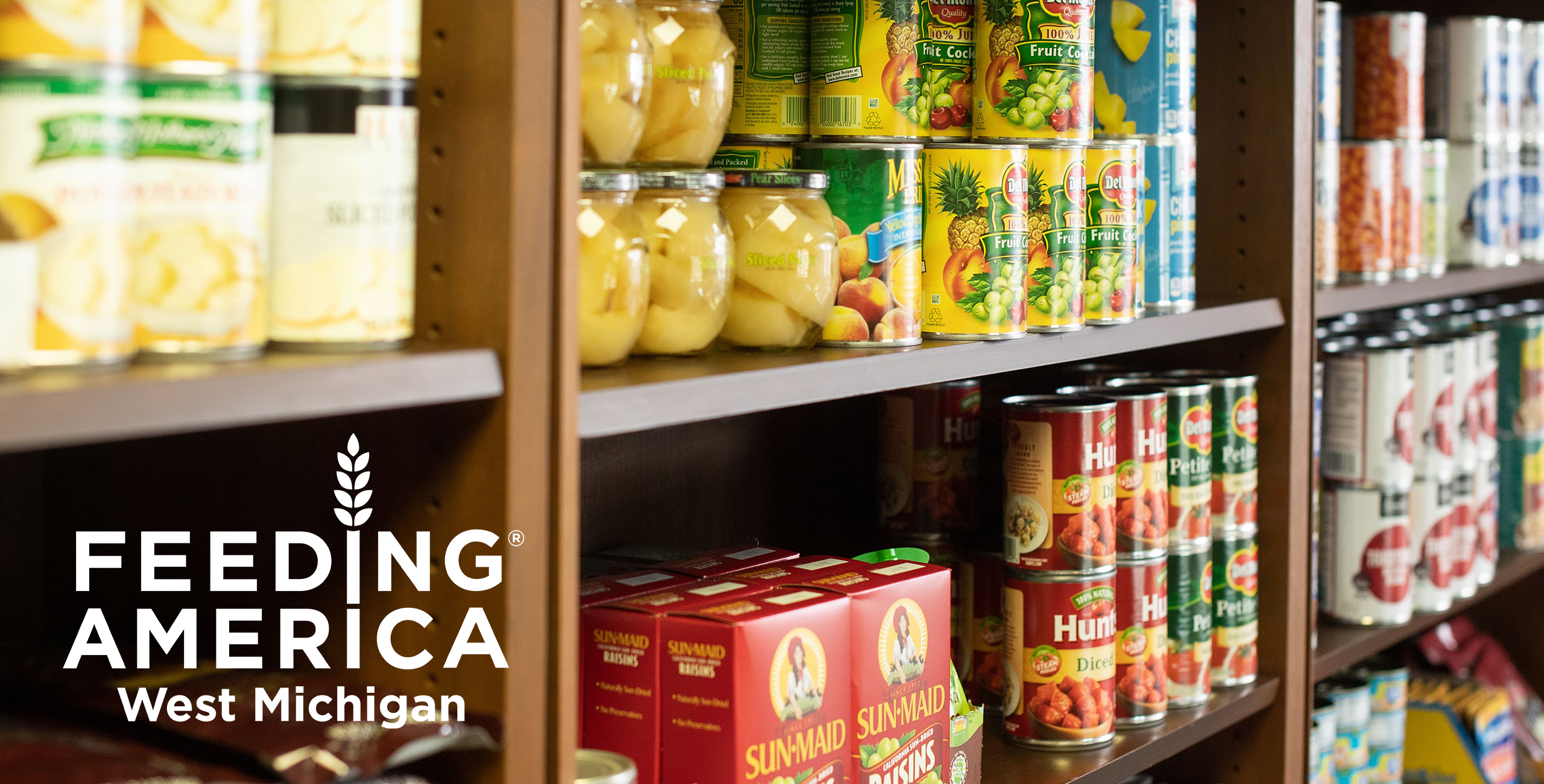 New Partnership!
We are excited to announce a partnership with Feeding America West Michigan! Feeding America West Michigan is one of 200 food banks in Feeding America's nationwide network and works to gather and distribute food to relive hunger and increase food security in West Michigan and the Upper Peninsula. Together We Can Solve Hunger.
How much our members have saved in 2022 by refinancing their loans with us!
We saved our members over $2.5 Million in 2021 by refinancing.
Working together as the most trusted resource to help our members' financial lives be simply better.