New & Used Auto Loans
as low as
2.79% APR*
Recreational Vehicles
as low as
3.30% APR*
Unsecured Loans
as low as
7.50% APR*
Credit Cards
as low as
7.50% APR*
* Rates Accurate As of February 28, 2020

Holiday Closings
Monday, May 25, 2020
Saturday, July 4, 2020
Community Events
Annual Meeting:
Tuesday, March 17, 2020 at 5:30 pm
1319 Front Ave NW, Grand Rapids, MI 49504
RSVP Now »
Big Rapids Library
MoneySmart with WMCU:
Monday, April 6, 2020 at 4:00 pm
426 S. Michigan Ave, Big Rapids, MI 49307
Big Rapids Library
Storytime with WMCU:
Wednesday, April 8, 2020 at 10:30 am
426 S. Michigan Ave, Big Rapids, MI 49307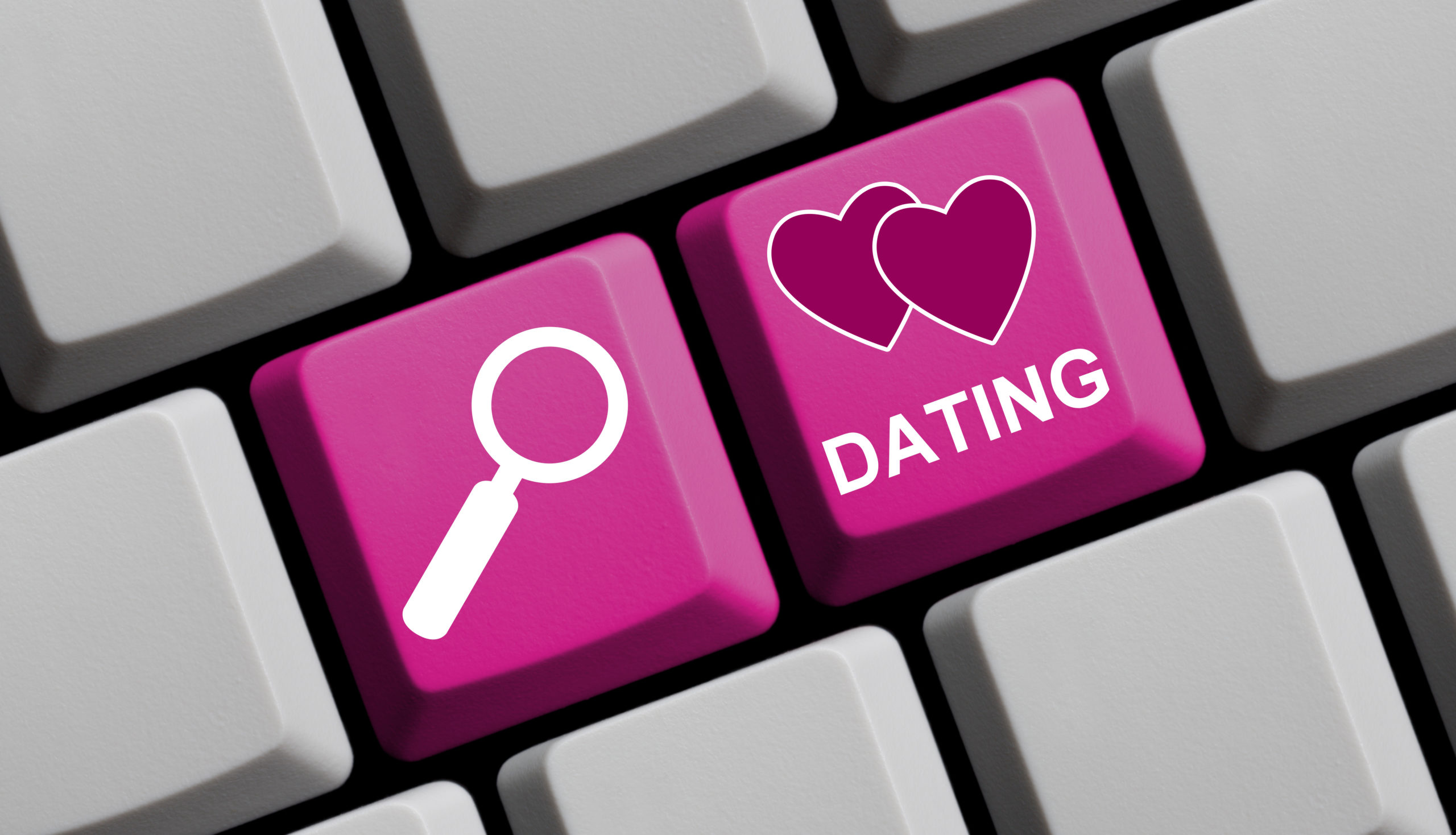 Scammed Out of Love
Romance and love are in the air this February, but sometimes love isn't as sweet as you think. Can you identify the red flags in these romance scams?
How much our members have saved in 2020 by refinancing their loans with us!
Working together as the most trusted resource to help our members' financial lives be simply better.