New & Used Auto Loans
as low as
2.79% APR*
Recreational Vehicles
as low as
3.30% APR*
Unsecured Loans
as low as
7.50% APR*
Credit Cards
as low as
7.50% APR*
* Rates Accurate As of April 10, 2020

Holiday Closings
Monday, May 25, 2020
Saturday, July 4, 2020
Community Events
Wheatlake Festival of Races:
Saturday, May 16, 2020 at 9:30 am
Hemlock Park, Big Rapids, MI 49307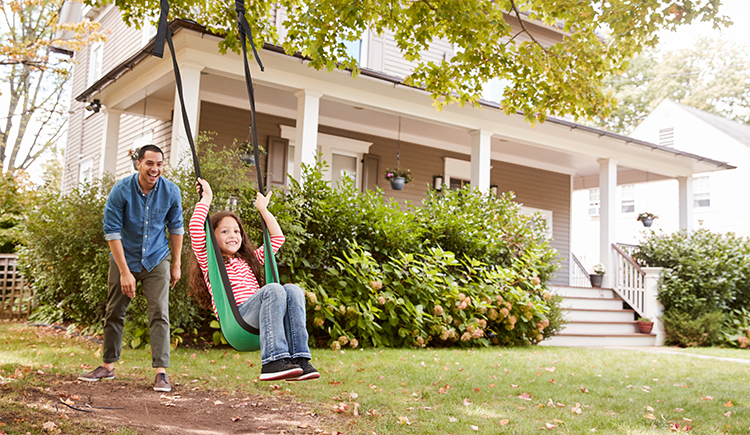 Home Buying 101
Buying a home is a major purchase and can be exciting. It is important to make sure you are well educated about the homebuying process to minimize confusion and worry during this significant investment.
How much our members have saved in 2020 by refinancing their loans with us!
Working together as the most trusted resource to help our members' financial lives be simply better.