2023 Holiday Happenings
Enjoy the holidays with our 2023 Holiday Loan, December Skip-A-Pay, and Holiday Toy Drives available at all branches.
WMCU Texting Communications
Learn more about our new texting capabilities and how to communicate directly with us.

Introducing
HELOC Loans
Our Home Equity Line of Credit (HELOC) Loans allow you to borrow money against the equity of your home.

Safeguard Your Account
Remember to keep all personal information confidential. We will never call and ask you to verify your full credit card numbers.

Two Credit Card Options
Take control of your money by switching to one of our two credit cards. Save money with low rates and earn cashback.

E-Services
Stay connected to your account with our e-Services.

A little change can go a long way
What goals can you achieve by rounding up your transactions in your savings account?
New & Used Auto Loans
as low as
6.49% APR*
Recreational Vehicles
as low as
7.74% APR*
Unsecured Loans
as low as
11.25% APR*
Credit Cards
as low as
11.00% APR*
* Rates Accurate As of December 11, 2023

Holiday Closings
Monday, December 25, 2023
Monday, January 1, 2024
Monday, February 19, 2024
Community Events
Christkindl Markt at the Downtown Market
November 17 - December 23, 2023
Grand Rapids, MI
Lights on Creston
December 13, 2023
Grand Rapids, MI
Home for the Holidays
December 15, 2023 5 p.m. - 8 p.m.
Big Rapids, MI
World of Winter Festival
January 12 - March 10, 2024
Grand Rapids, MI
Find more information on Facebook or by contacting the organization listed above.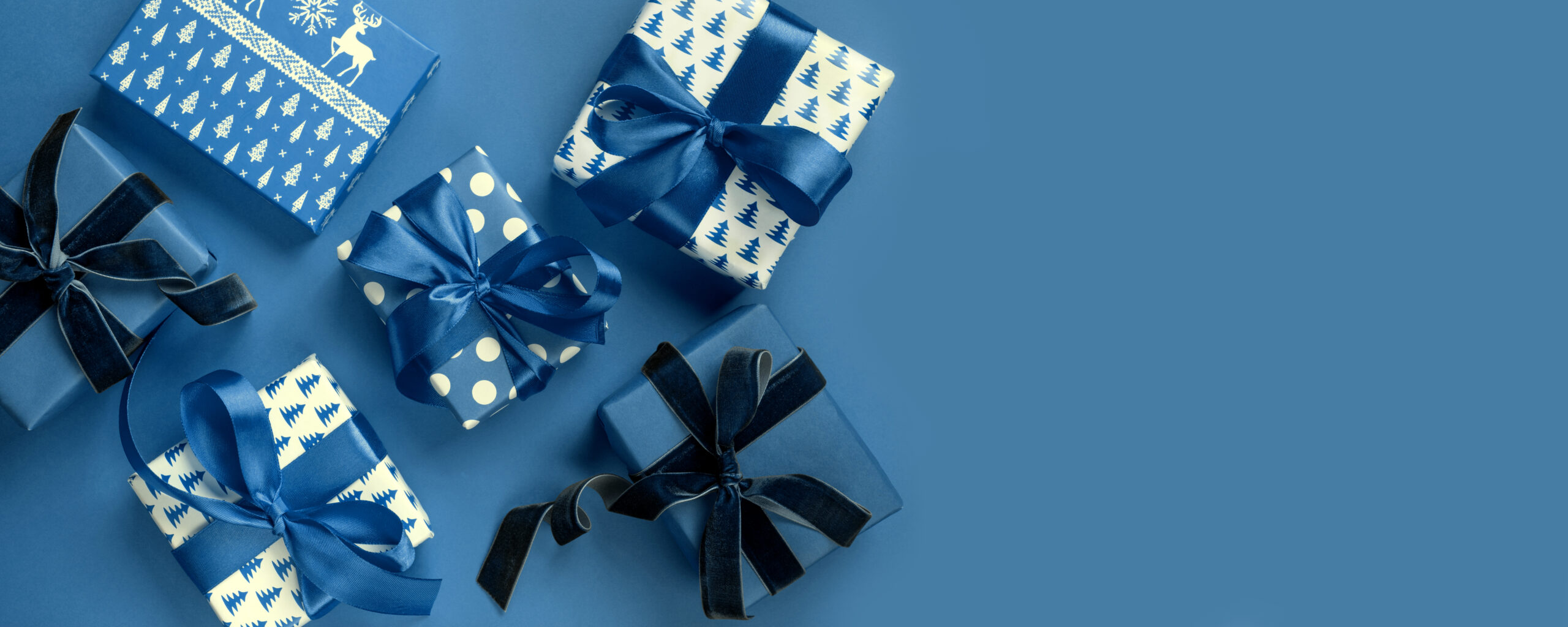 COMMUNITY INVOLVEMENT
The holidays are just around the corner; help spread some cheer and give back this year! We will be collecting new, unwrapped toys for our local youth beginning November 1, 2023 for Angel Tree, Toys for Tots, and Project Christmas. Join us in our efforts to brighten the holiday season! Connect with us on social media to stay updated on our partnerships and visit your local branch to donate and support your community.
How much our members have saved in 2023 by refinancing their loans with us!
We saved our members over $1.1 Million in 2022 by refinancing.
Working together as the most trusted resource to help our members' financial lives be simply better.