New & Used Auto Loans
as low as
2.79% APR*
Recreational Vehicles
as low as
3.30% APR*
Unsecured Loans
as low as
7.50% APR*
Credit Cards
as low as
7.50% APR*
* Rates Accurate As of July 6, 2020

Holiday Closings
Saturday, July 4, 2020
Monday, September 7, 2020
Community Events
City Wide Yard Sales
July 16 - 18th
Reed City
Member Appreciation Day
Friday, July 24th, 11am-3pm
All WMCU Branches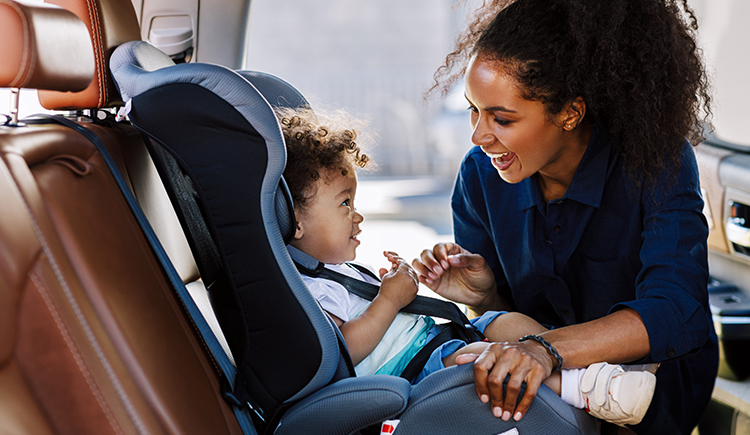 2020 Auto Reform
Michigan Auto Reform is just around the corner! Beginning July 1, 2020, you will be allowed to opt out of buying personal injury protection (PIP) as part of your auto insurance if your health plan covers auto injuries. This means that motorists in Michigan can now select the amount of medical coverage they want when purchasing their auto insurance policy.
How much our members have saved in 2020 by refinancing their loans with us!
Working together as the most trusted resource to help our members' financial lives be simply better.